Pet Boarding And Grooming
We treat your pets like they are our own family members here at Caves Valley Pet Lodge. Our services include pet boarding, outdoor activity packages, and grooming services to ensure your pets live long and healthy lives!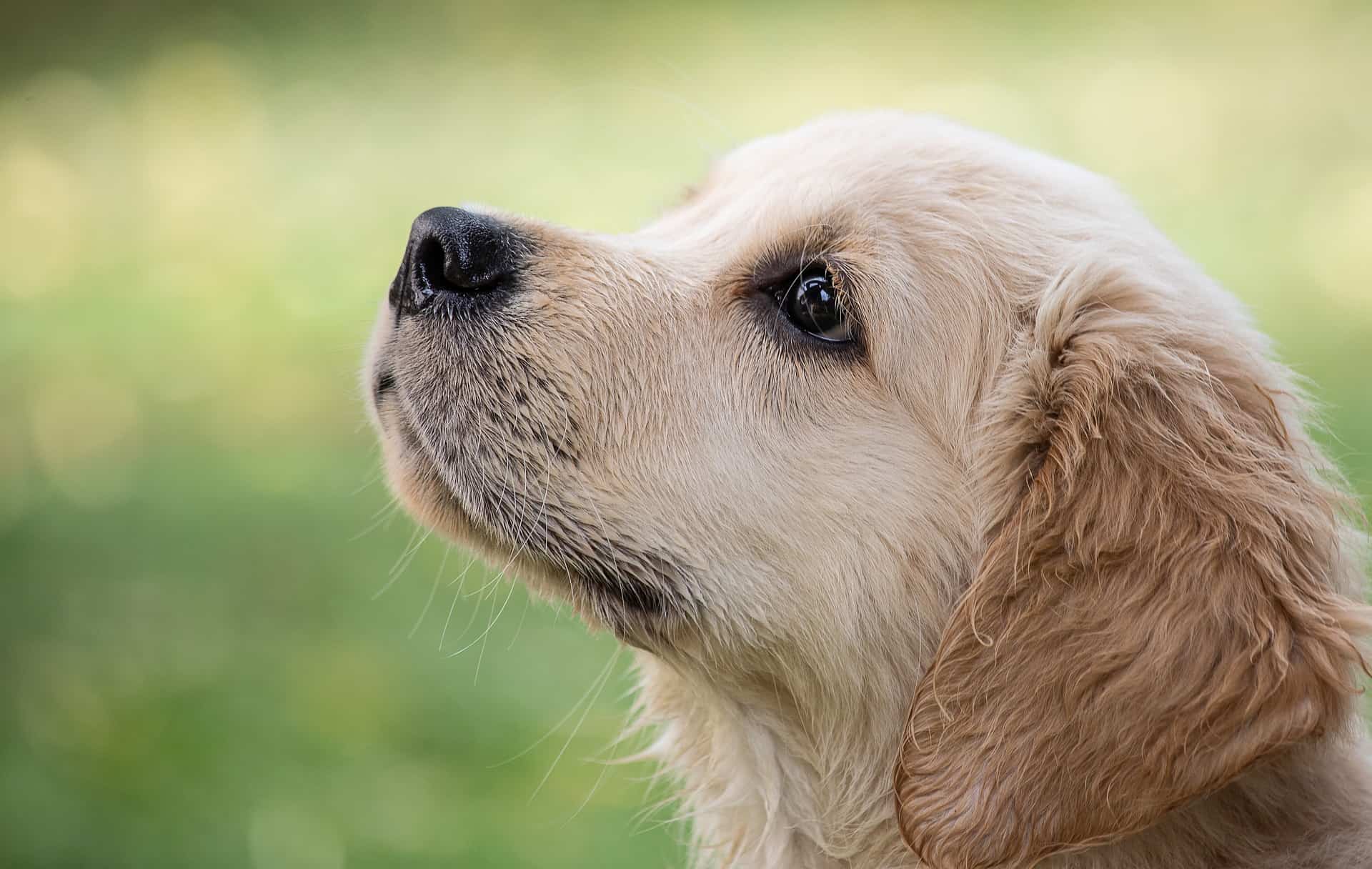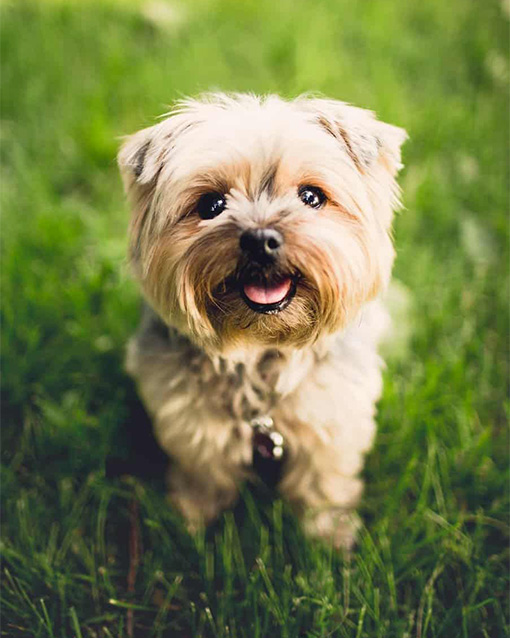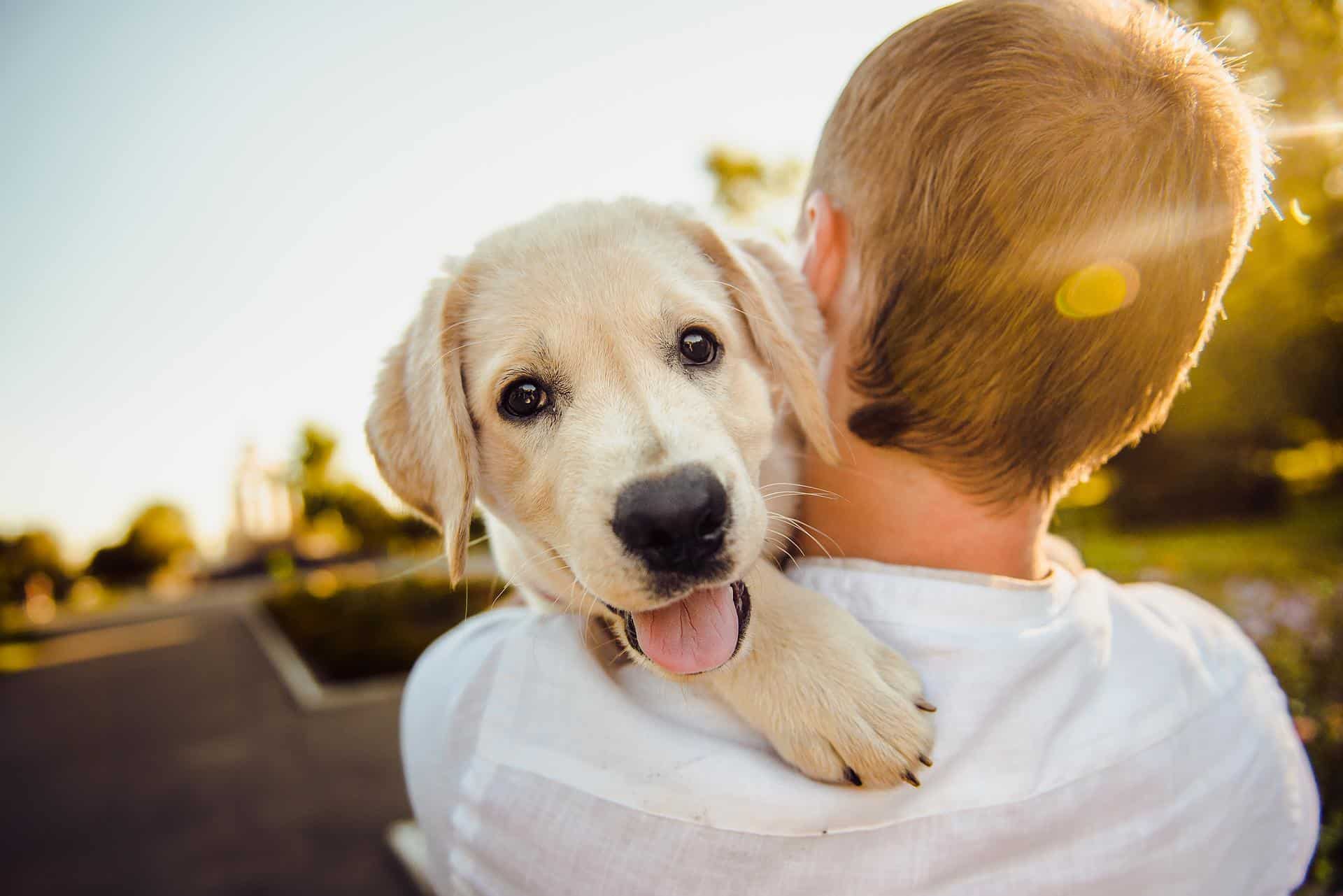 Caves Valley Pet Lodge founded in 2021 by Janice Aquino (formerly Long Last Kennels formed in 1945 by L.Donahue) who has been in business since 2008 under the brand FurPawsPetCare. Caves Valley Pet Lodge offers a calm environment for your pet to stay, rest and/or play. Because we accept a limited number of pets, this allows us to pamper & spend a significant amount of time with everyone that visits us.
Our facility is totally climate controlled at 72f summer with a relative humidity of 50% and air purification systems. We have equipped our buildings with televisions to assist in bringing a serene home feel and comfort to our guests.
We offer 5 separate play yards and we have a full service grooming salon. Staff is experienced and well trained on animal behaviour and safety for all pets. Safety and comfort of our clients is our number one focus. We live on site with 24hour security surveillance. Our service includes many turn outs during the day free of charge. Our buildings are equipped with split units and additional heaters such as pellet stoves or propane heaters. We have alarms and security plus fire and smoke detection in every building which is dispatched directly through a central station. We have mag locks on entry doors with a with cameras to monitor our entire facility and grounds. Our staff is trained to care for each pet individually. You can feel confident your pets and are provided with love & care at Caves Valley Pet Lodge.
See our services offered page for additional programs.
Contact Information: 
Address: 12000 Park Heights Ave, Owings Mills, MD 21117
email: cvpetlodge@gmail.com
Receive a free stay through referrals!
Ask for details!
Call Us Today (443) 631-5579
Pet Boarding
We offer premium care for dogs of all ages, group activity packages for dogs who love the outdoors
Grooming Services
Bathe, dry, brush, nail trim & file, ears (clean, flush and/or pluck), fulminate, high coat gloss for Dogs and Cats.
Vaccines & Health Requirements
To protect the health of our guests, we do require that pets be current on vaccinations, or have a current titre on file. All pets should be free of internal and external parasites.
Pre-Scheduled Drop-Off & Pick-Up Times
Monday ~ Friday @ 9:00am – 5:30pm
We can arrange a later drop off time if we have no offsite customers to care for.
Saturday @ 10:00am – 11:00am and 5:30pm – 6:30pm
Sunday @ 10:00 am – 11:00am
Pre-Arranged, We will try to be as flexible as possible.
We transport! We can pick your pet up and deliver him home for a personalized fee for boarding or grooming. We provide veterinarian delivery and drop off. Call for pricing.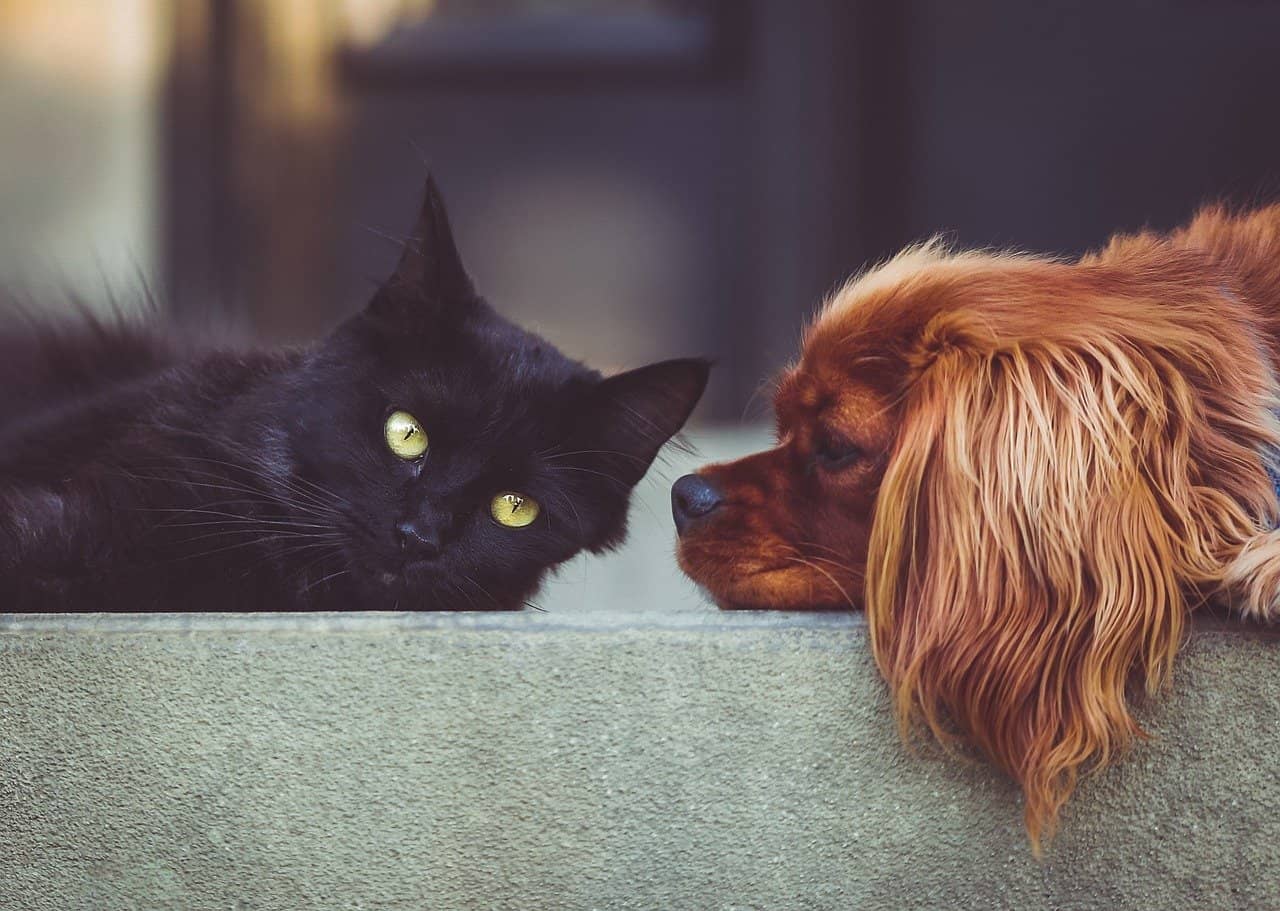 Curbside pick up, masks required
Remove collars, harnesses, leashes, etc.
Doors to the facility remain closed.
At this time we are accepting exact cash payments in advance of the groom
Any unconfirmed appointment will be automatically canceled
Call Us Today (443) 631-5579
Pet Boarding And Grooming
"Home away from home" is what we strive to achieve."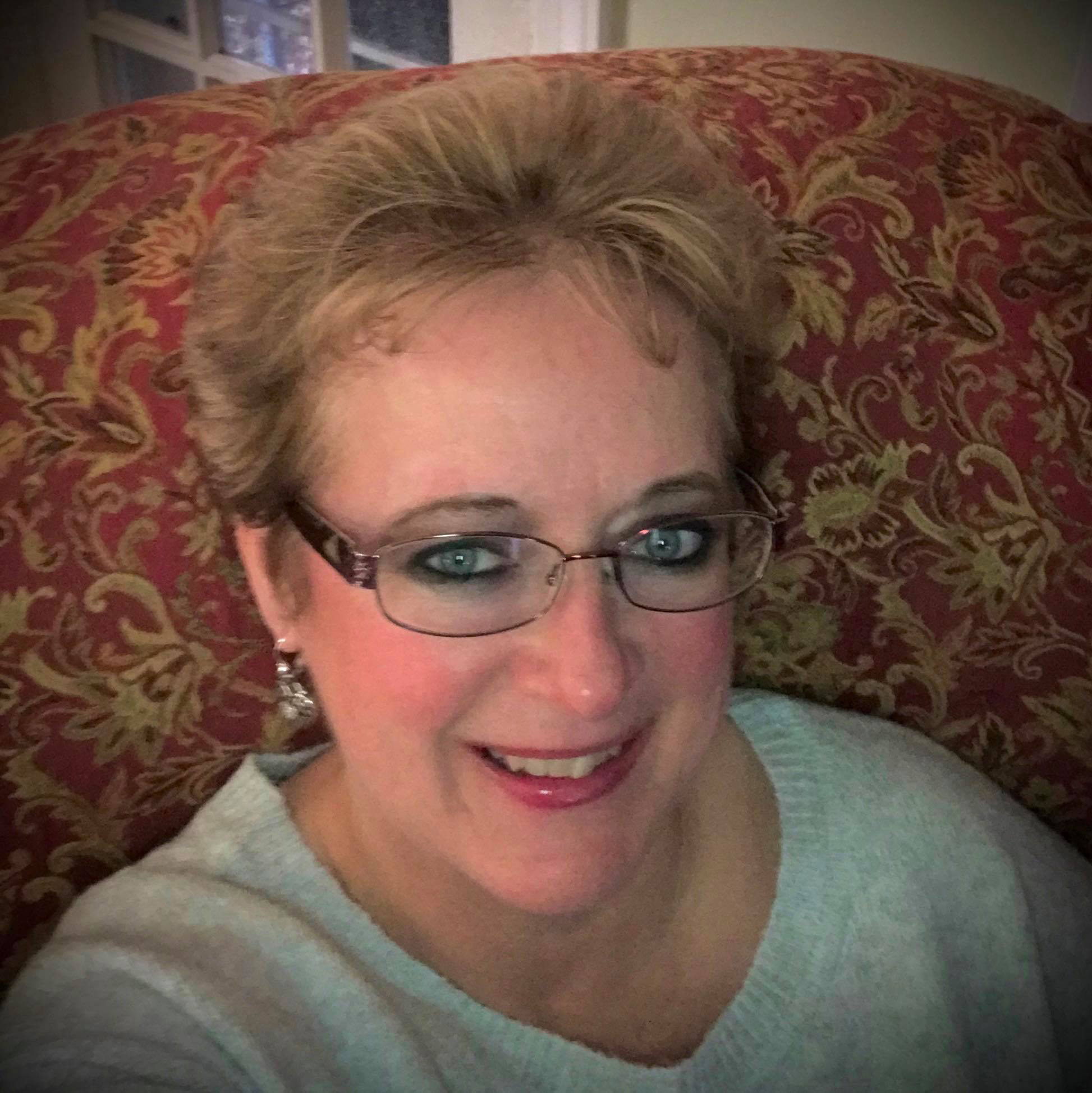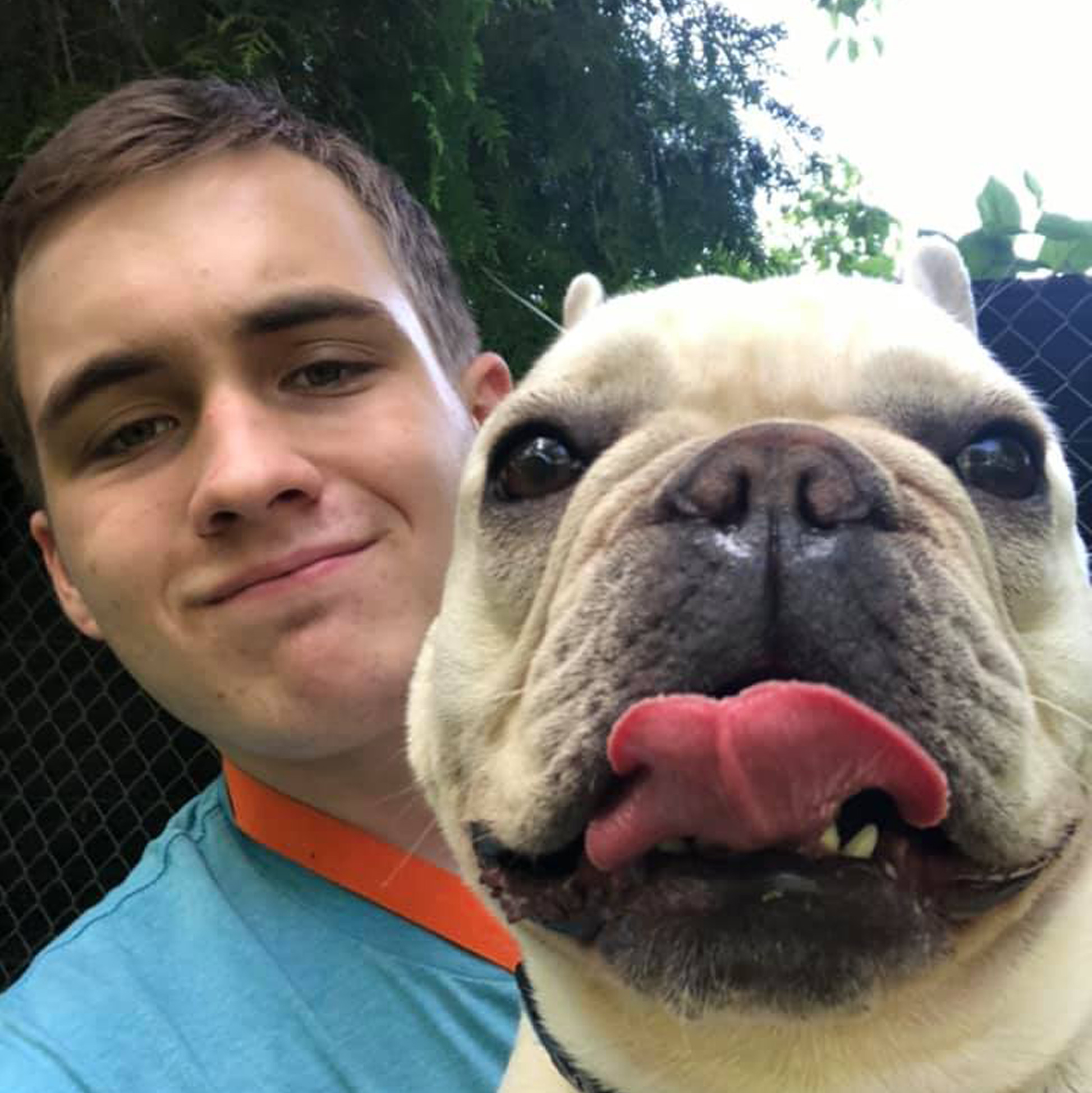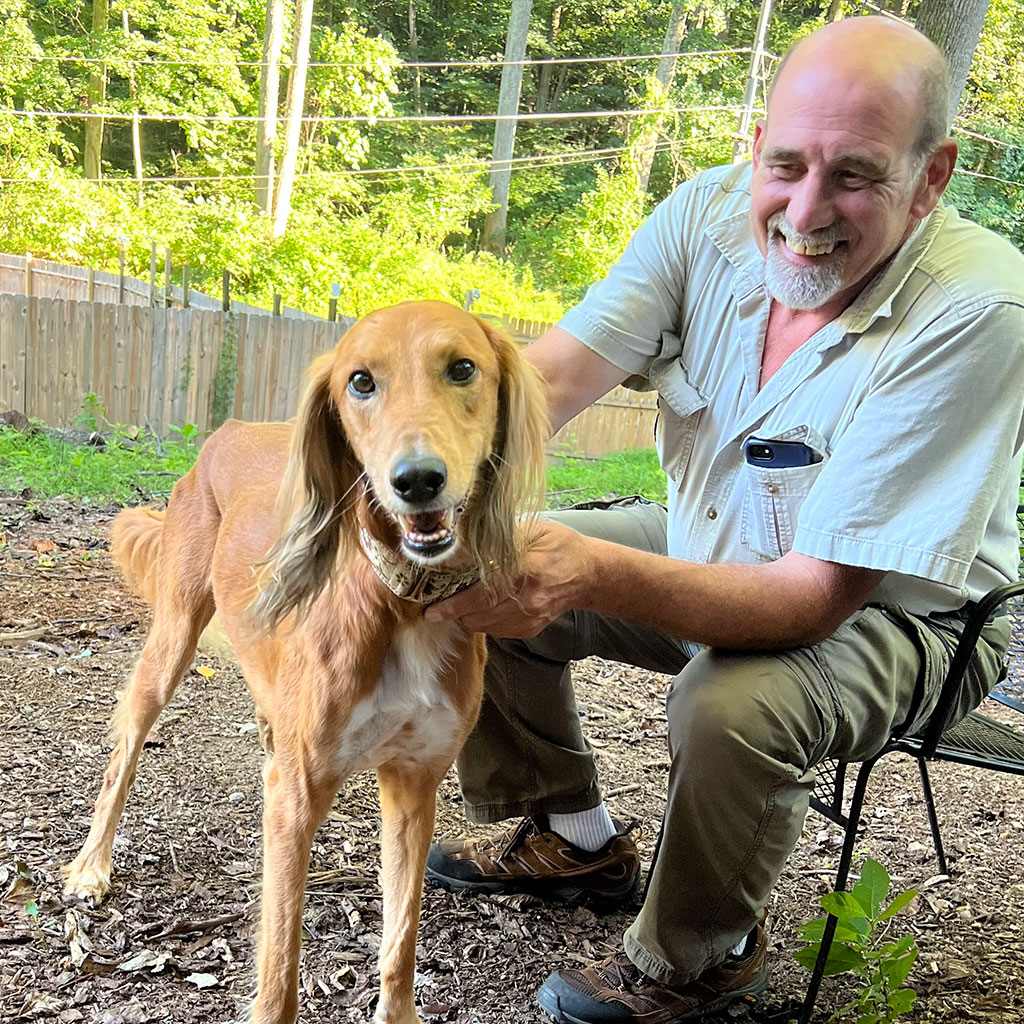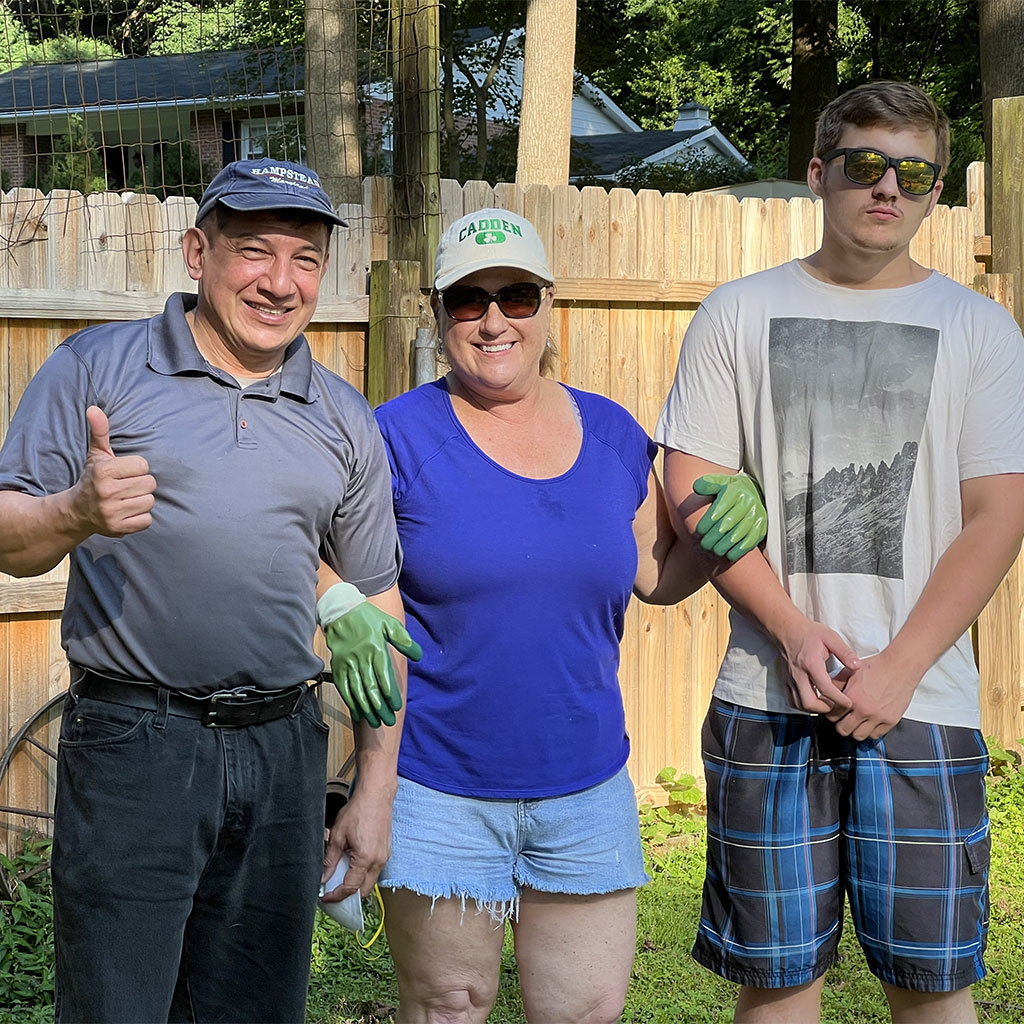 Reach For More Information About Our Services
Call Us Today (443) 631-5579