Pet Boarding And Grooming
We treat your pets like they are our own family members here at Caves Valley Pet Lodge. Our services include pet boarding, outdoor activity packages, grooming services, and nutrition consulting to make sure your pets live a long and healthy life!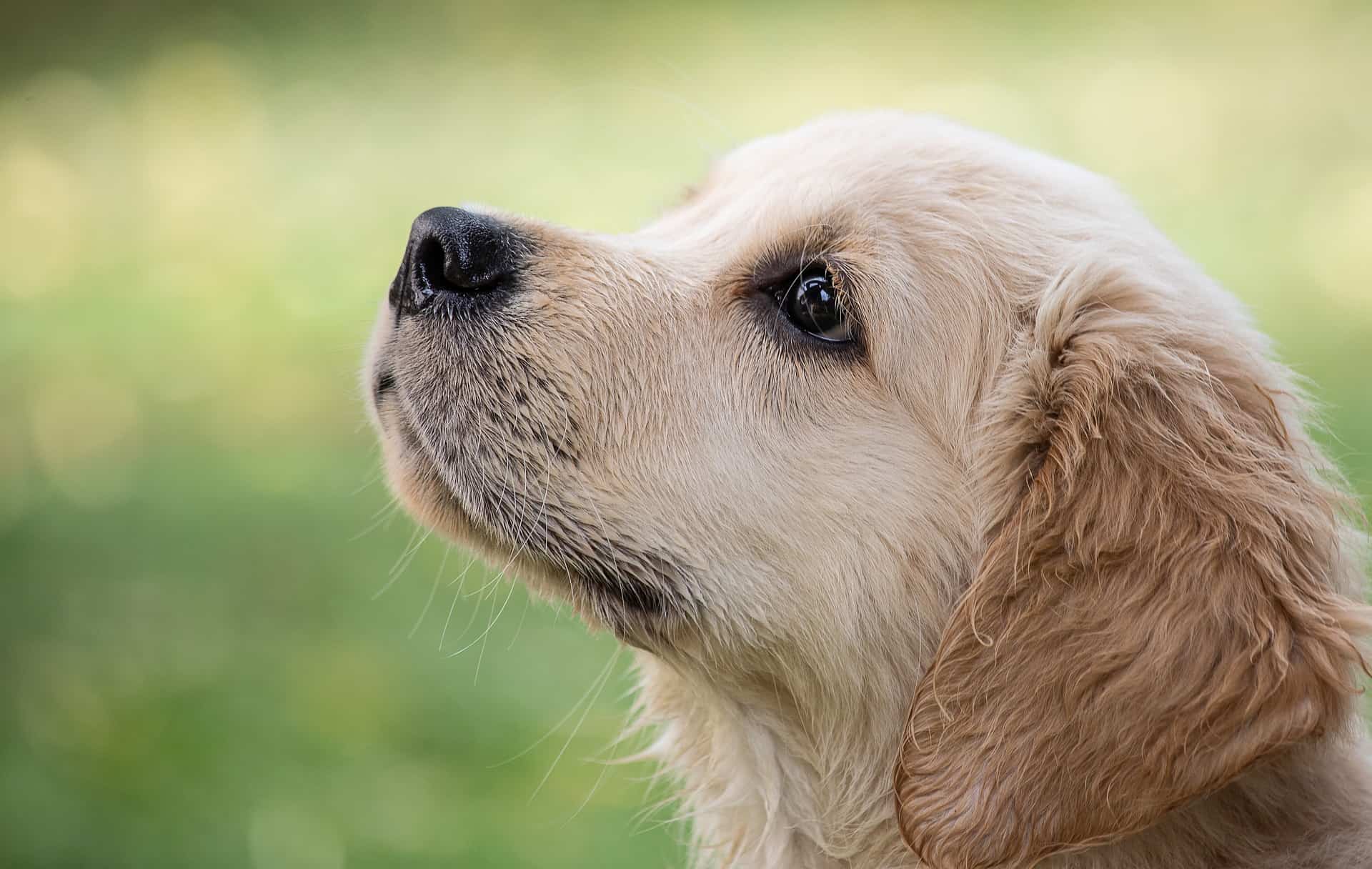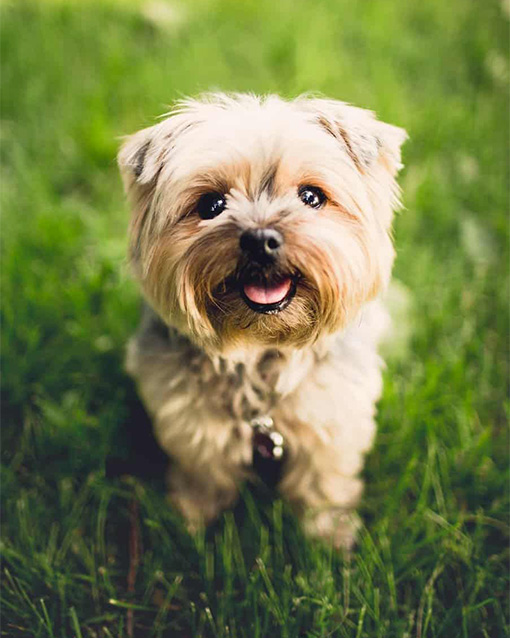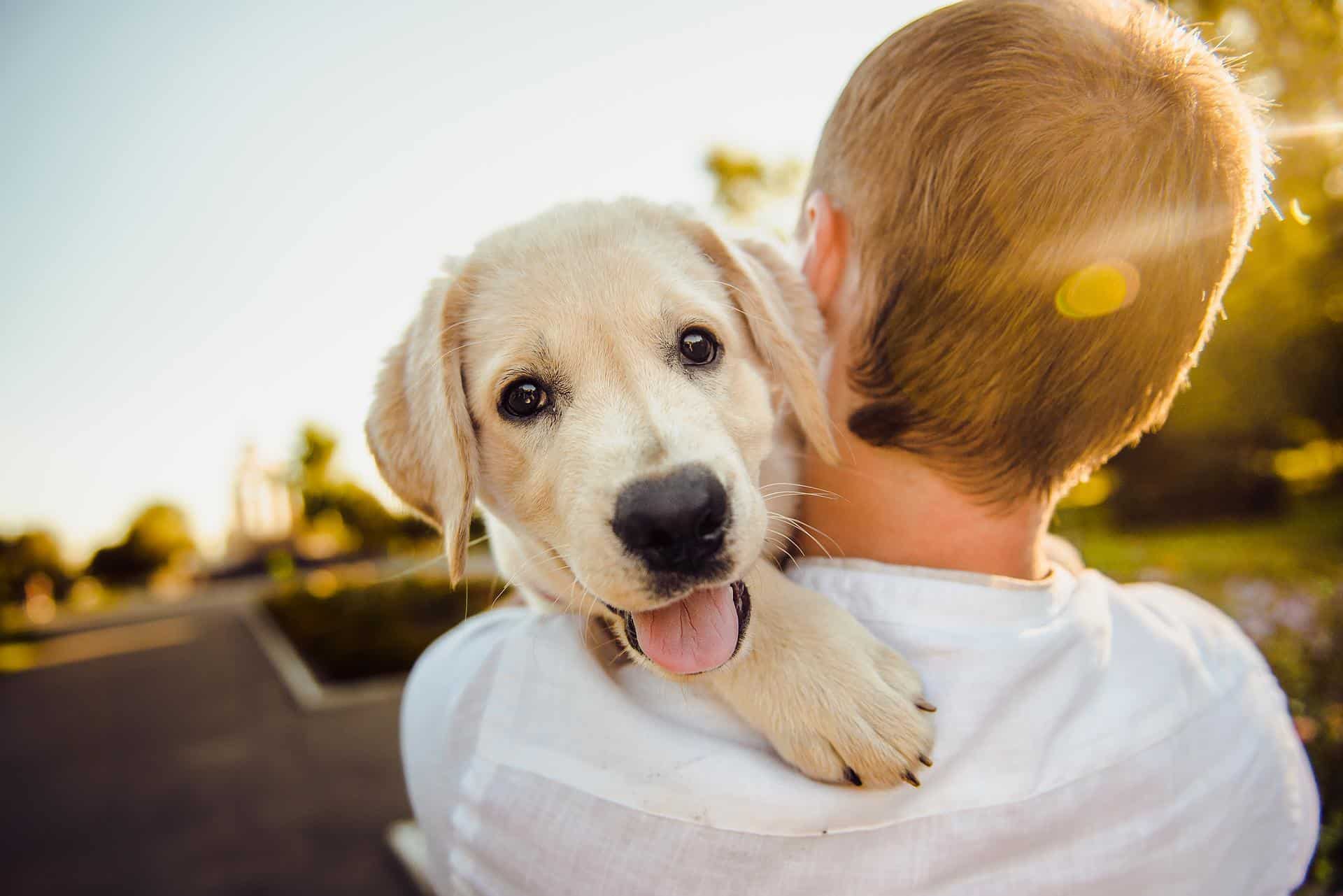 Caves Valley Pet Lodge was founded in 2021 by kennel and property owner Janice Aquino.
Janice is also the owner/operator and oversees the care and feeding of each dog who stays at the kennel. More importantly, her work with dogs has given her a "sense" and "feel" for the needs of her kennel guests.
 Contact Information: 
Address: 12000 Park Heights Ave, Owings Mills, MD 21117
email: cvpetlodge@gmail.com
Receive a free stay through referrals!
Ask for details!
Call Us Today (443) 631-5579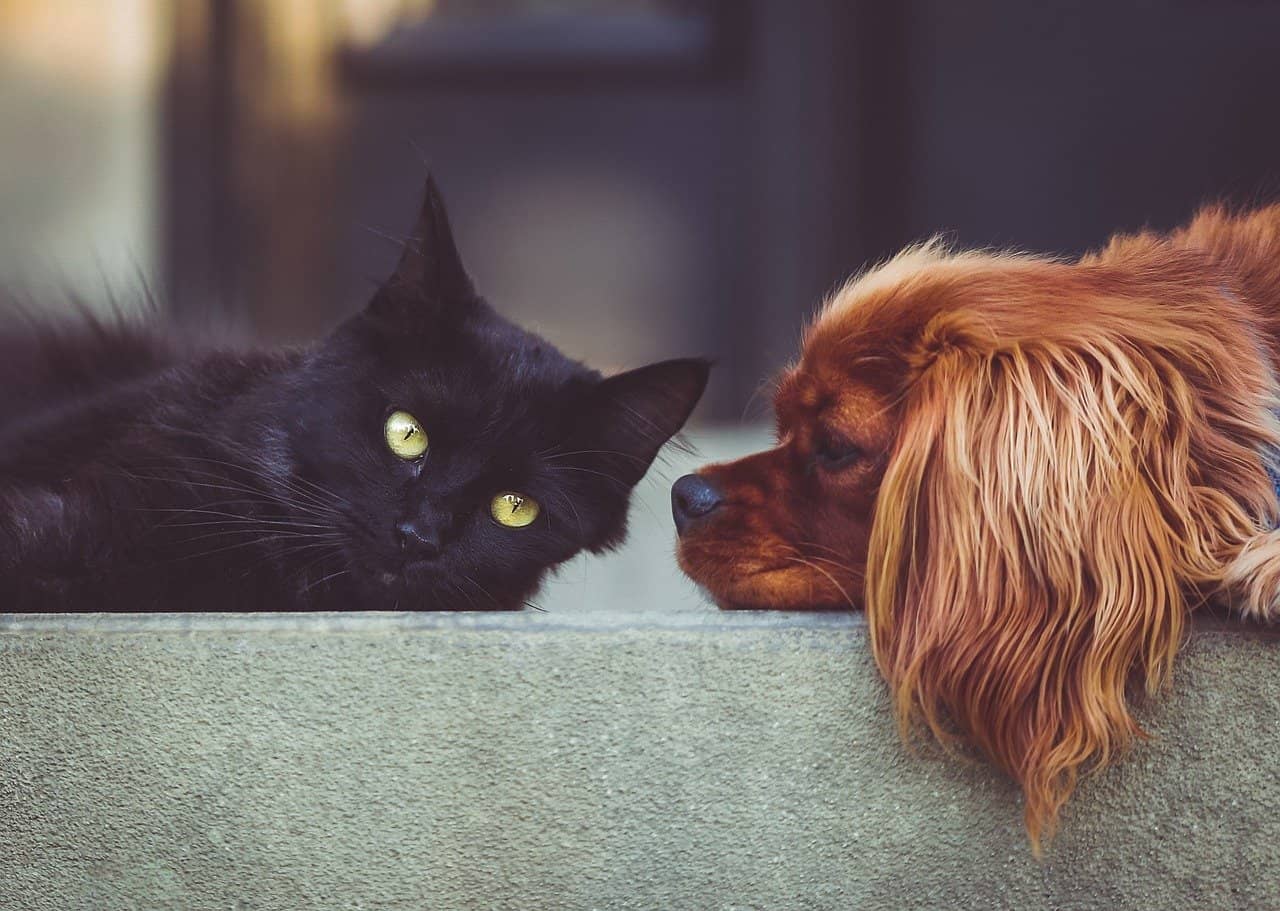 Curbside pick up, masks required
Remove collars, harnesses, leashes, etc.
Doors to the facility remain closed.
At this time we are accepting exact cash payments in advance of the groom
Any unconfirmed appointment will be automatically canceled
Call Us Today (443) 631-5579
Pet Boarding And Grooming
"Home away from home" is what we strive to achieve."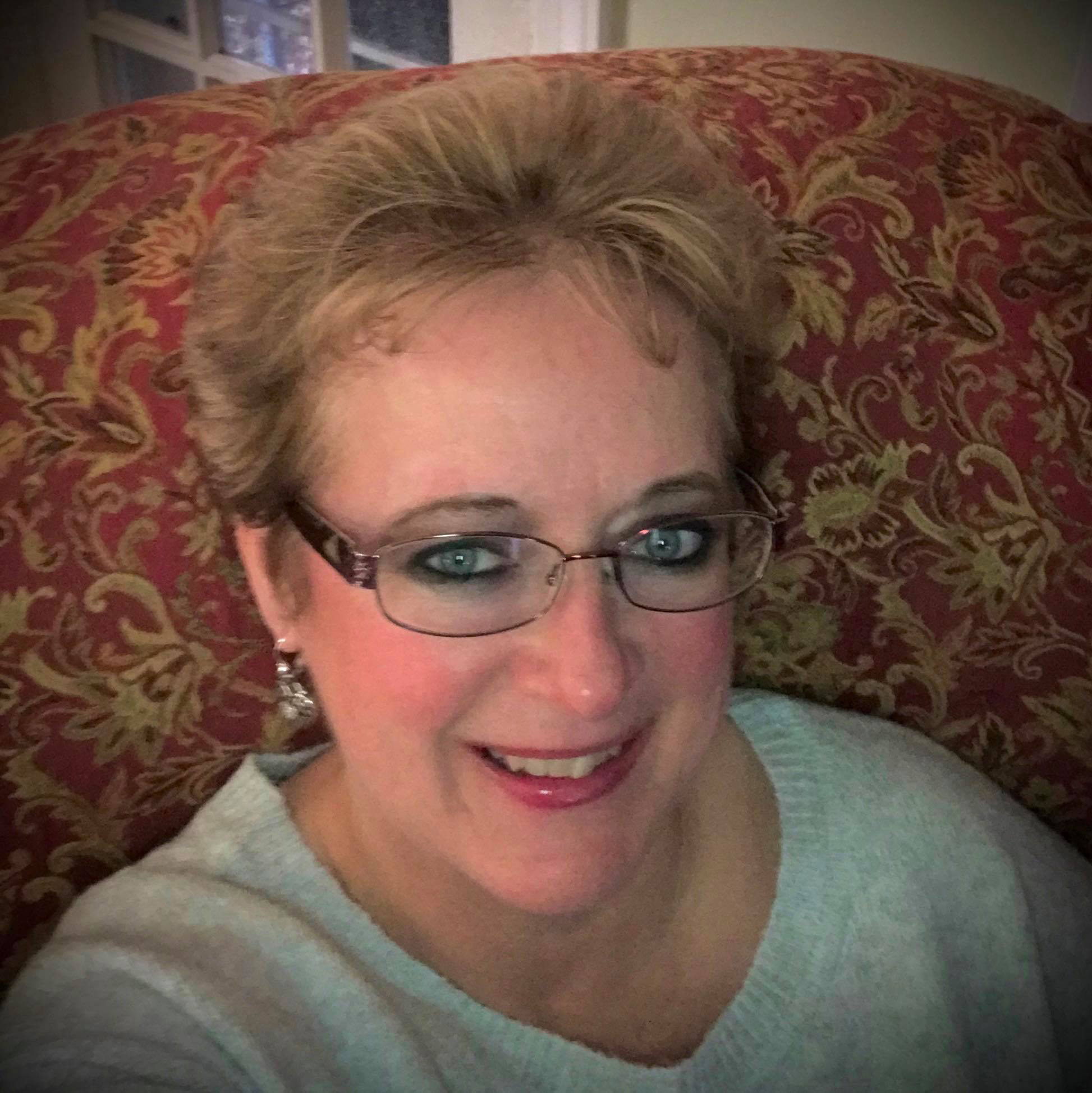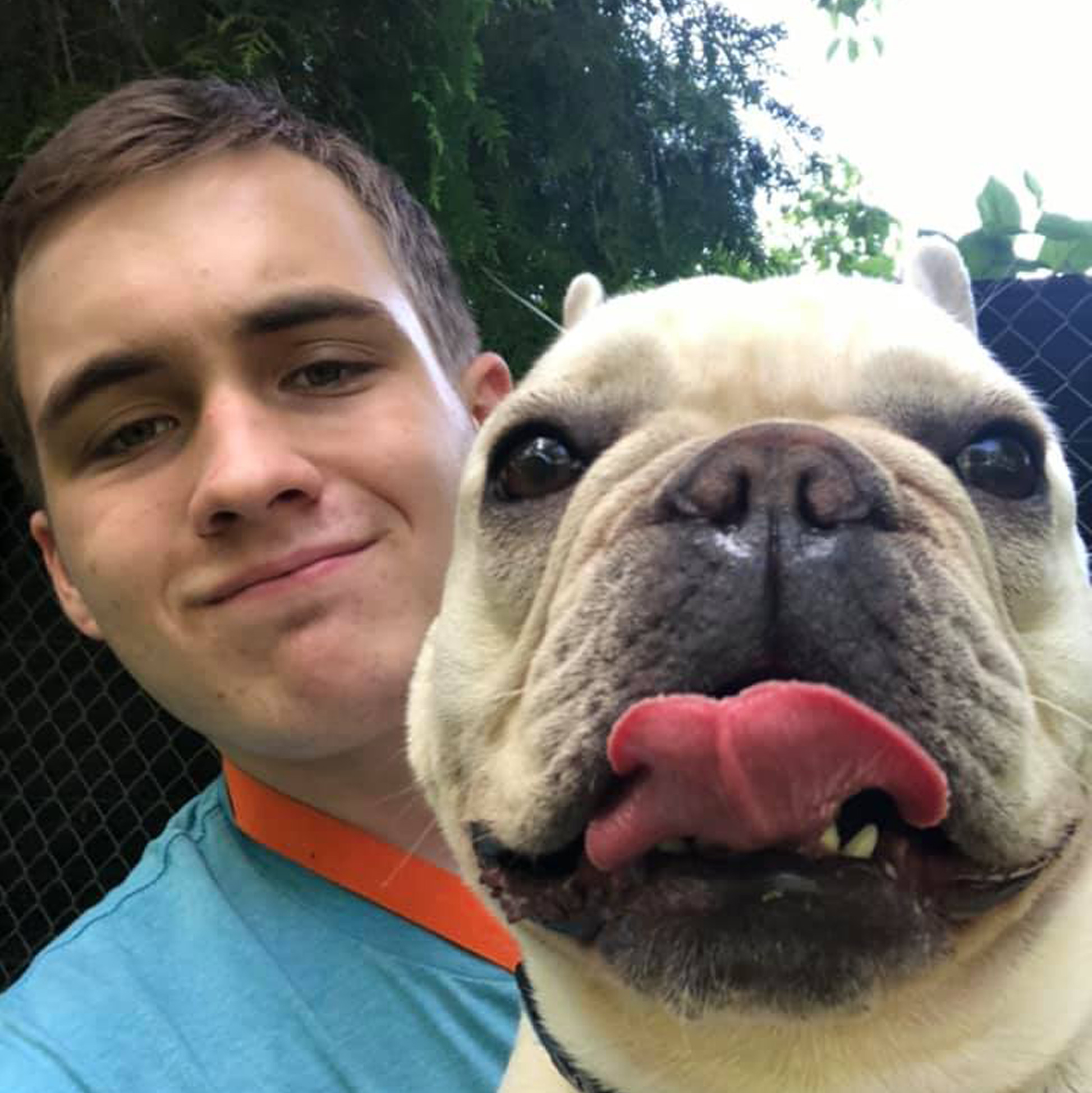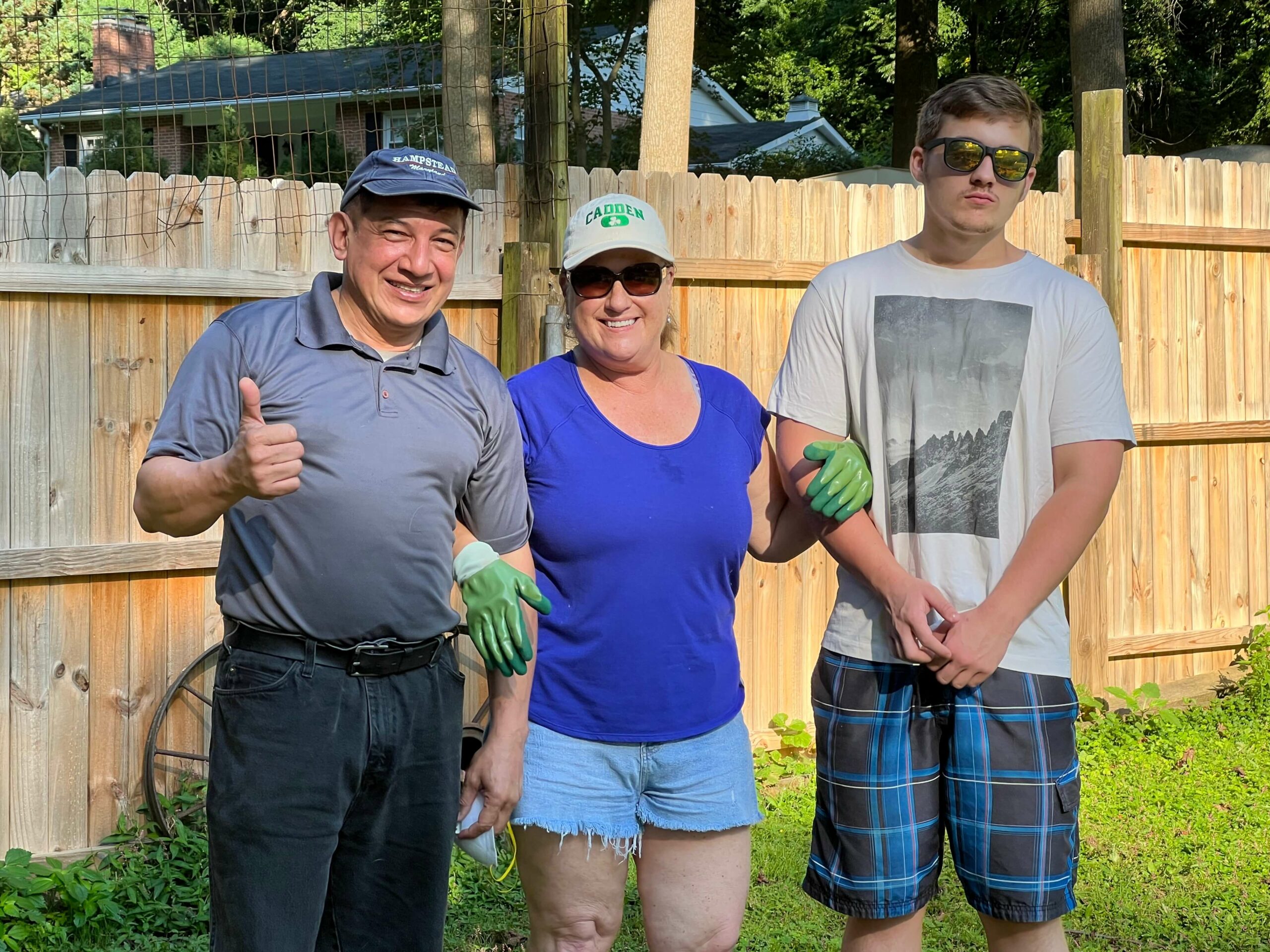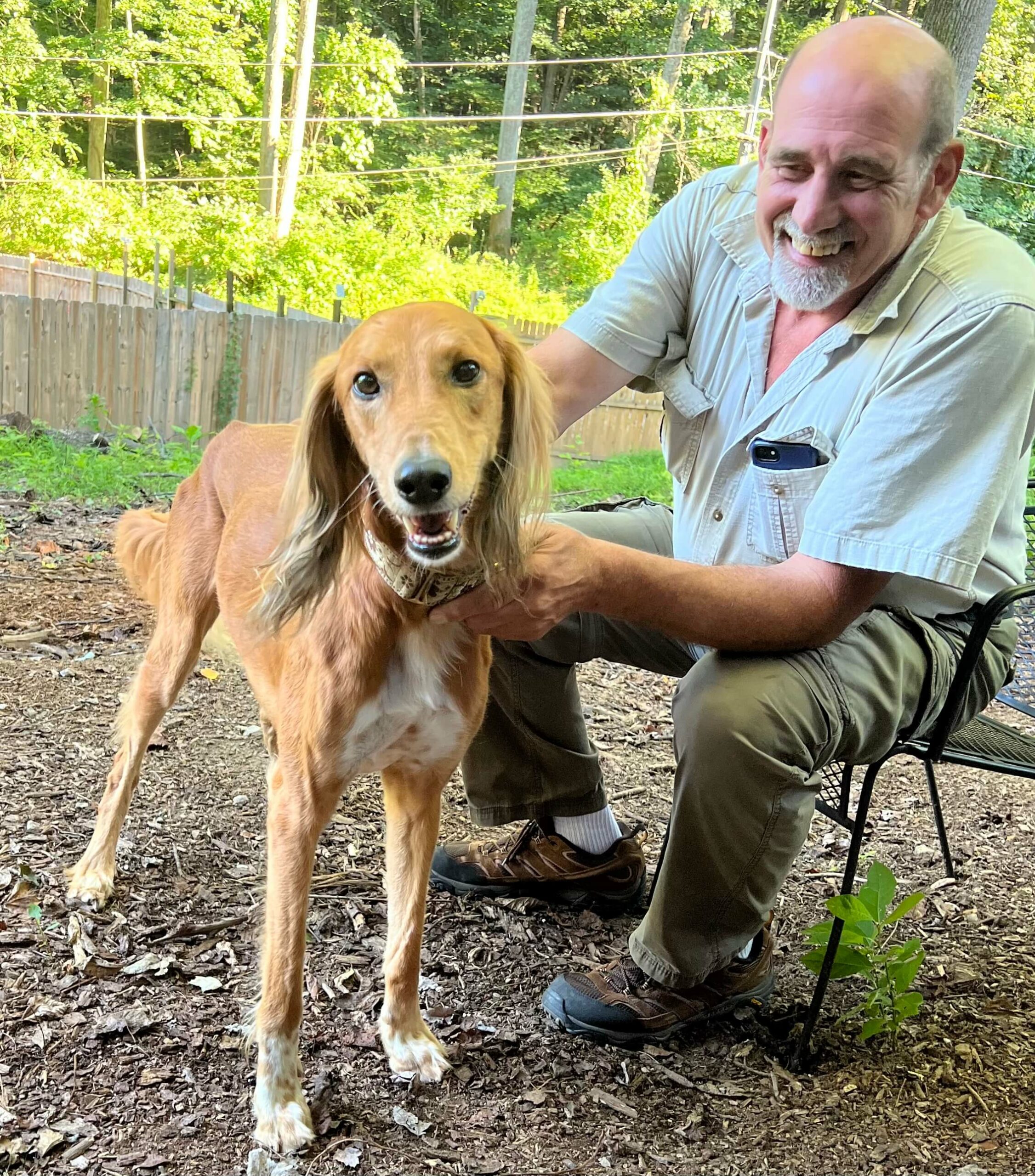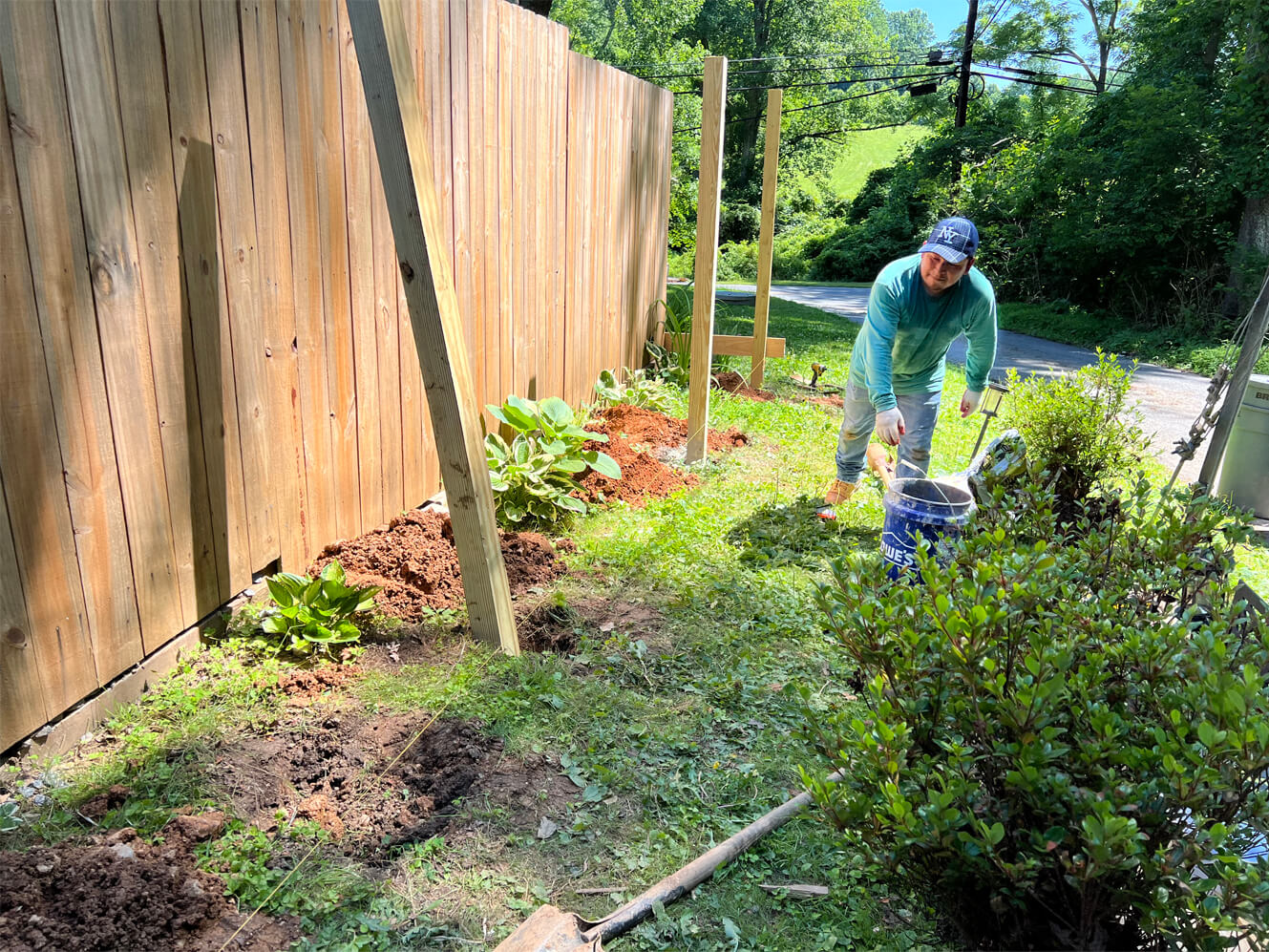 Reach For More Information About Our Services
Call Us Today (443) 631-5579