Pet Boarding And Grooming
We treat your pets like they are our own family members here at Caves Valley Pet Lodge. Our services include pet boarding, outdoor activity packages, and grooming services to ensure your pets live long and healthy lives!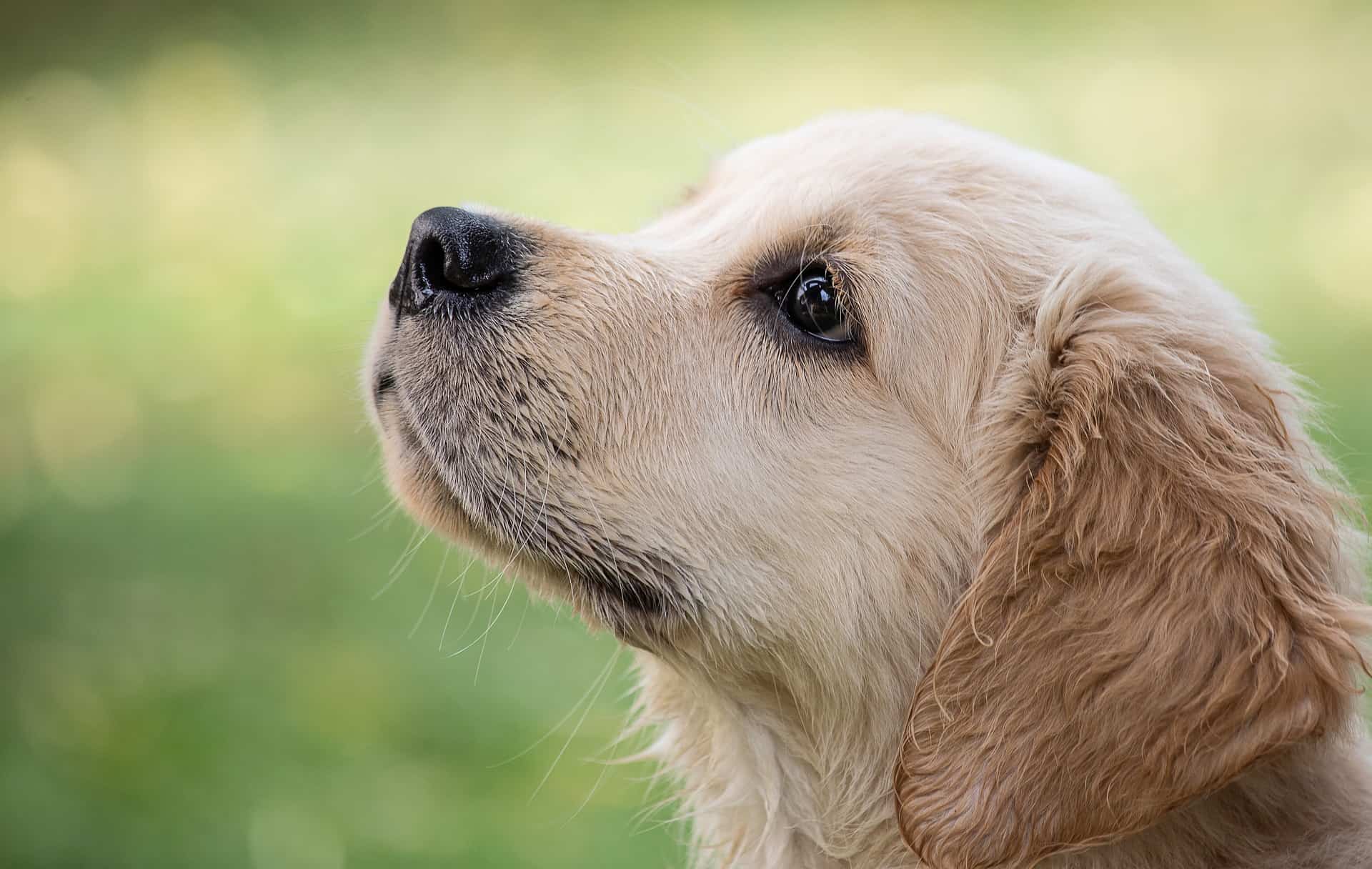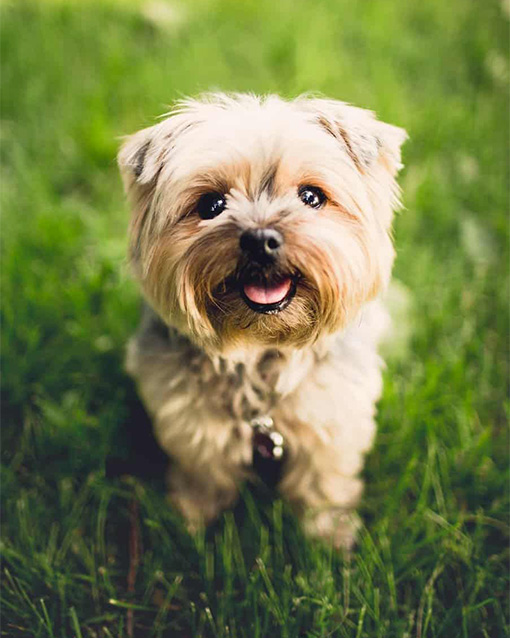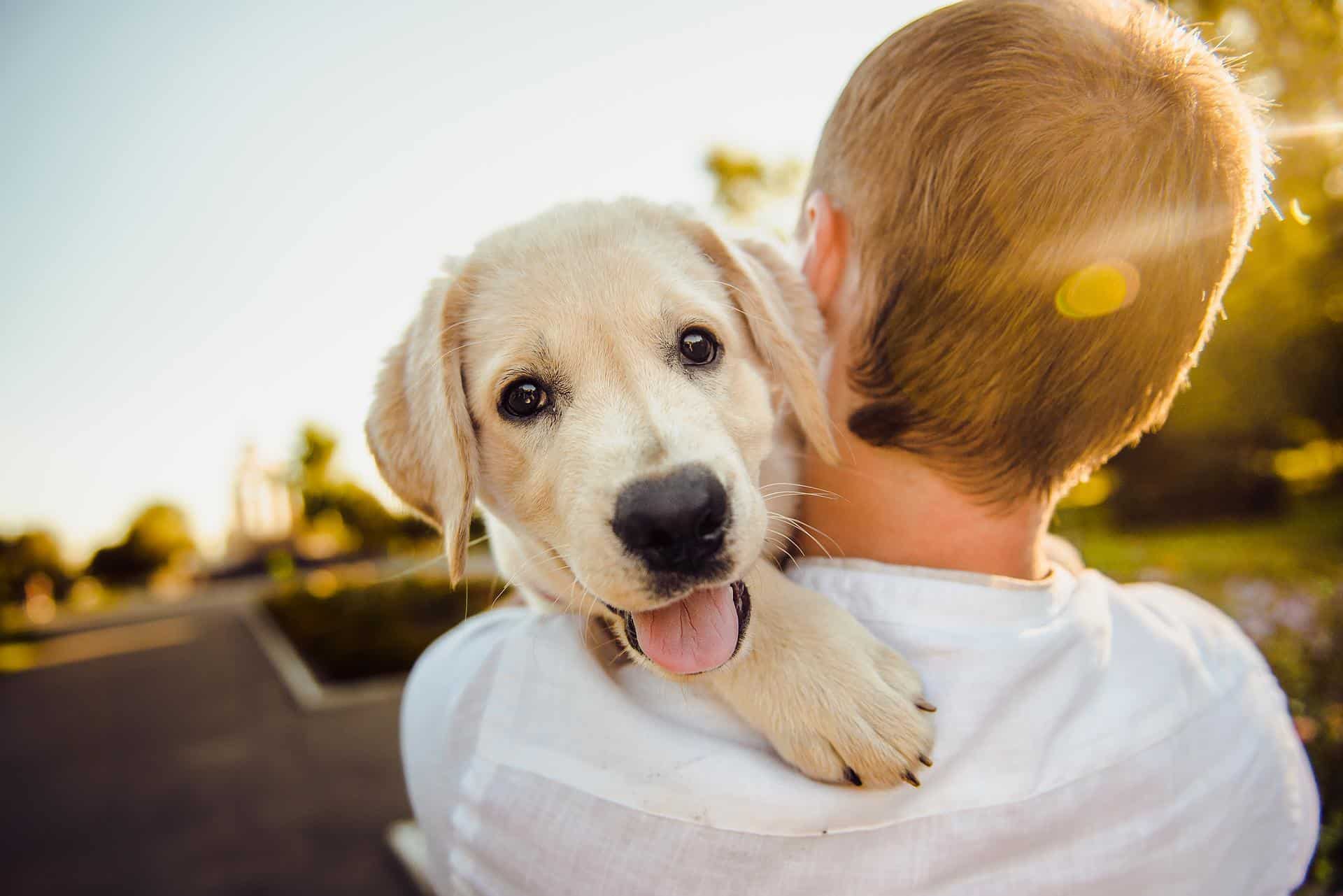 Caves Valley Pet Lodge founded in 2001, (formerly Long Last Kennels formed in 1950 L.Donahue) by Janice Aquino who has been in business since 2008 under the brand FurPawsPetCare, offers a calm environment for your pet to stay, rest and play. Because we accept a limited number of pets, this allows us to pamper & spend a significant amount of time with everyone that visits us.
Our facility is totally climate controlled with televisions in each building assisting in bringing a serene home feel. We offer 5 separate play yards and we have a full service grooming salon. Staff is experienced and well trained on animal behaviour as well as safety for all pets. Safety and comfort of our clients is our number one focus. We live on site with 24hour supervision, you can feel confident your pets are loved and provided with a high level of care here at CV Pet Lodge.
See our services offered page for additional programs.
Contact Information: 
Address: 12000 Park Heights Ave, Owings Mills, MD 21117
email: cvpetlodge@gmail.com
Receive a free stay through referrals!
Ask for details!
Call Us Today (443) 631-5579
Pet Boarding
We offer premium care for dogs of all ages, group activity packages for dogs who love the outdoors
Grooming Services
Bathe, dry, brush, nail trim & file, ears (clean, flush and/or pluck), fulminate, high coat gloss for Dogs and Cats.
Vaccines & Health Requirements
To protect the health of our guests, we do require that pets be current on vaccinations, or have a current titre on file. All pets should be free of internal and external parasites.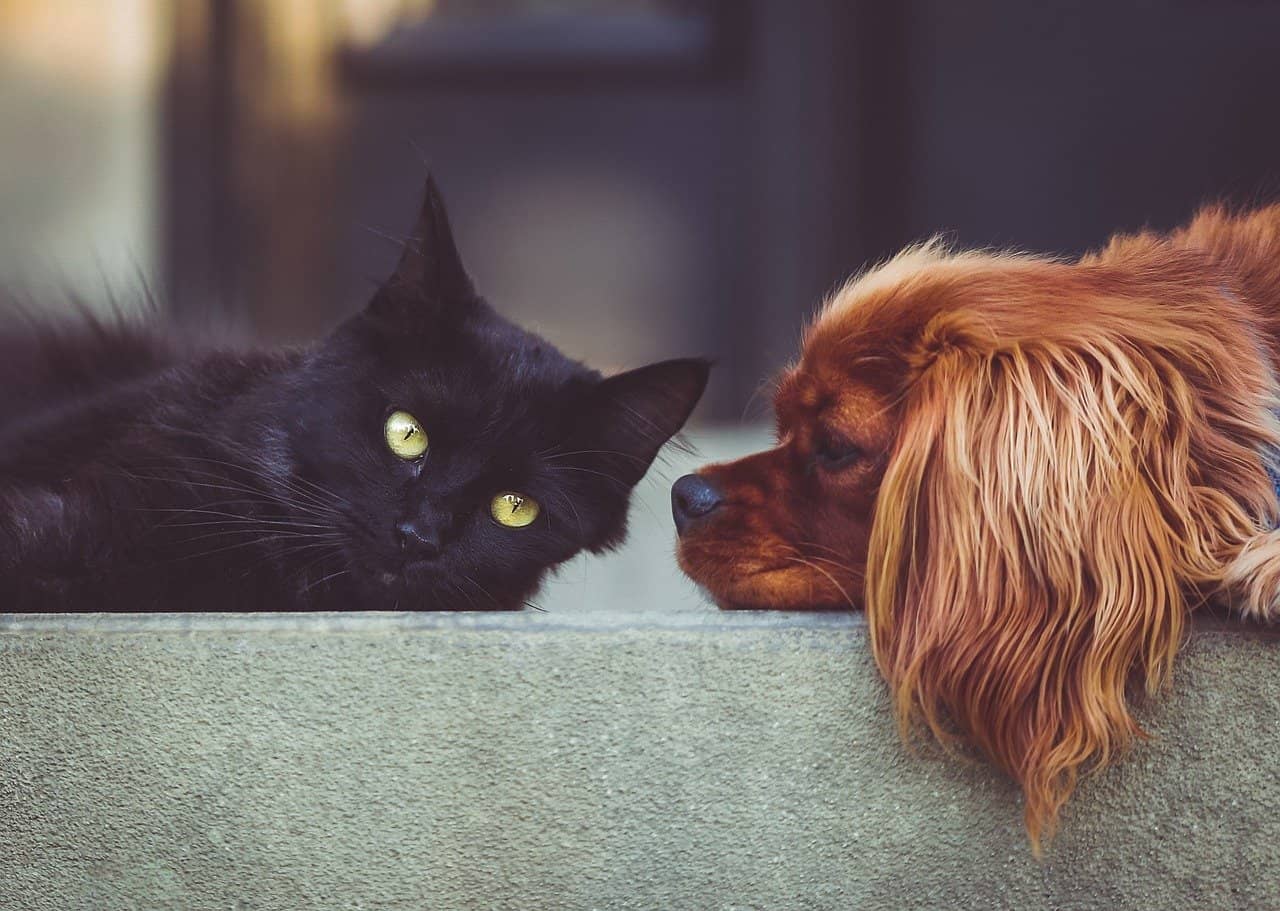 Curbside pick up, masks required
Remove collars, harnesses, leashes, etc.
Doors to the facility remain closed.
At this time we are accepting exact cash payments in advance of the groom
Any unconfirmed appointment will be automatically canceled
Call Us Today (443) 631-5579
Pet Boarding And Grooming
"Home away from home" is what we strive to achieve."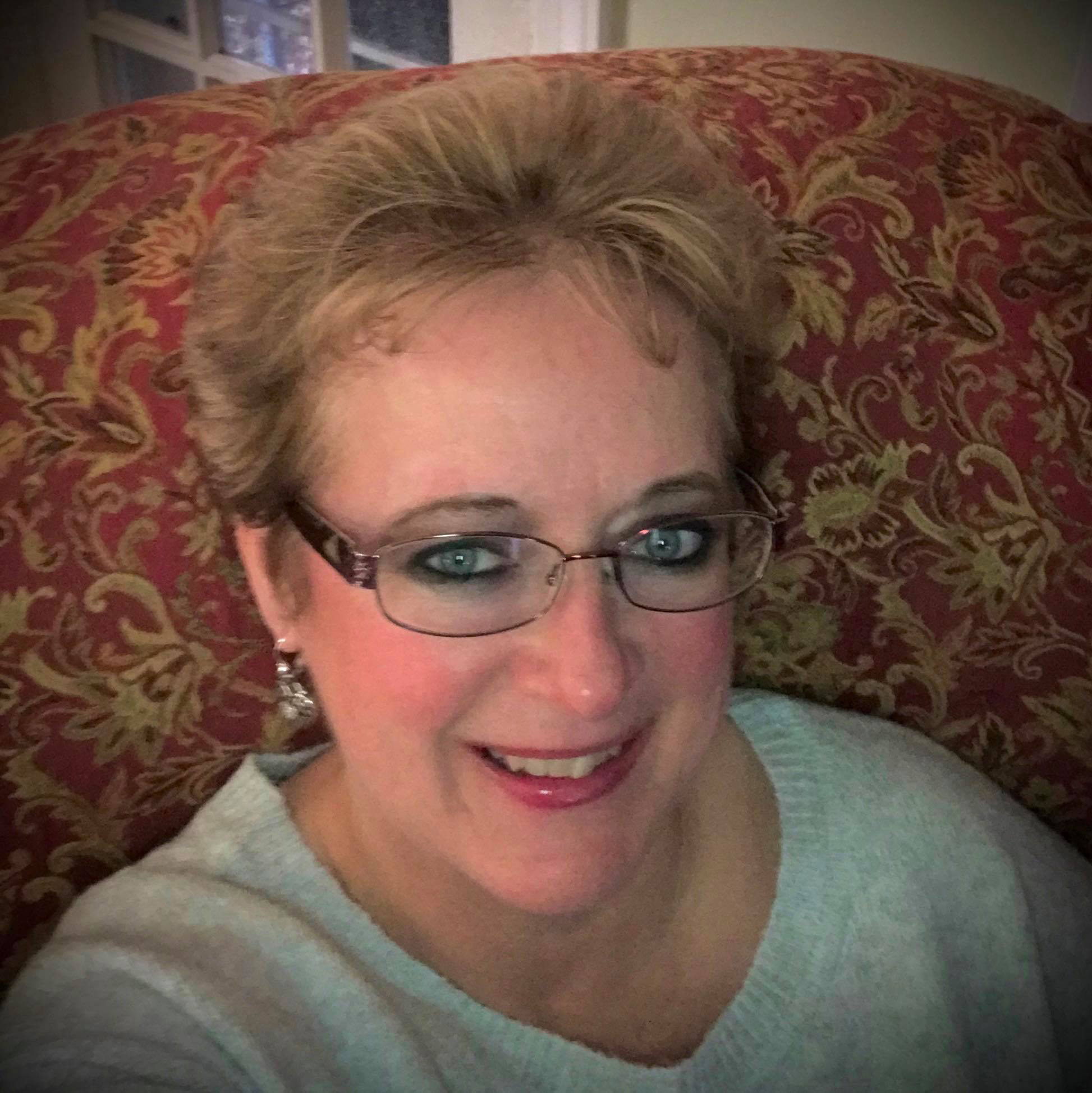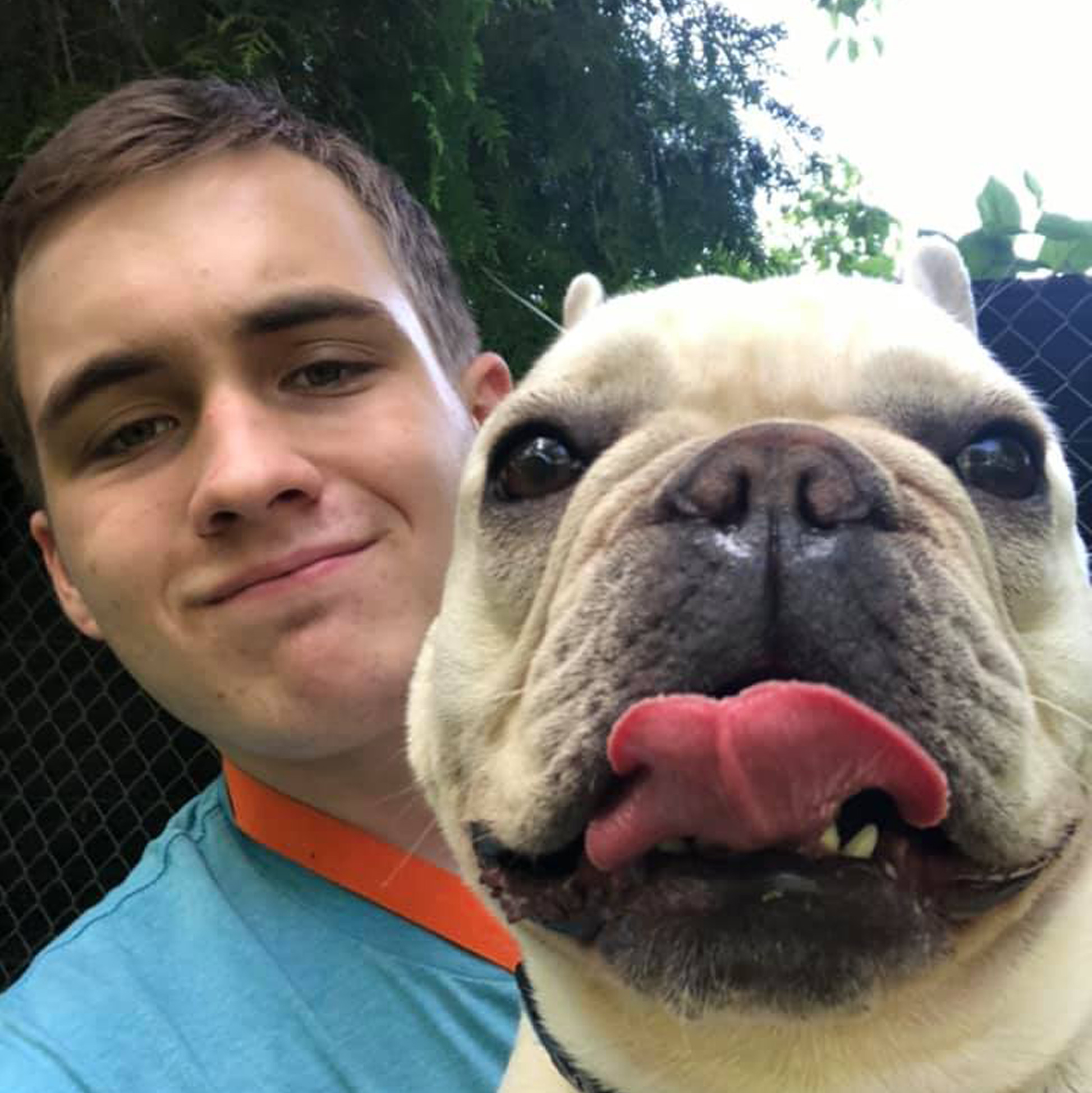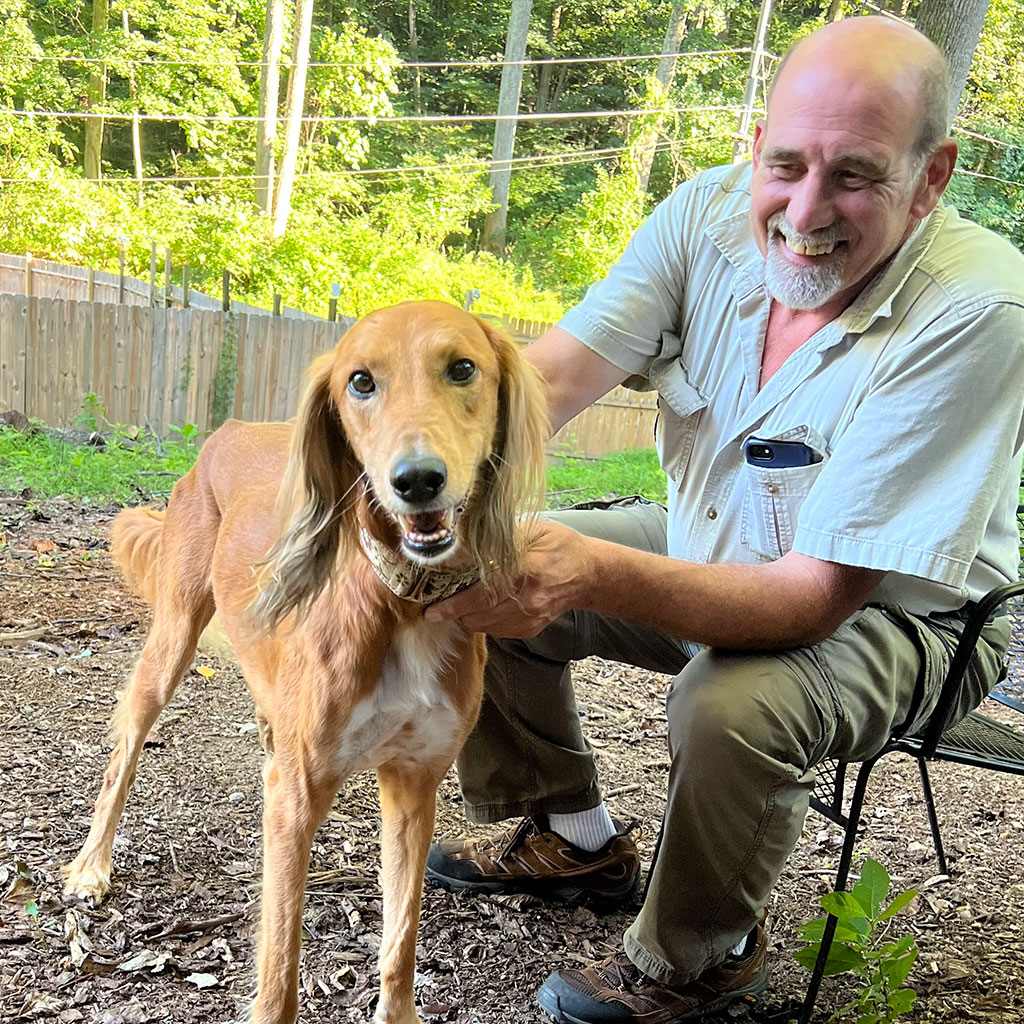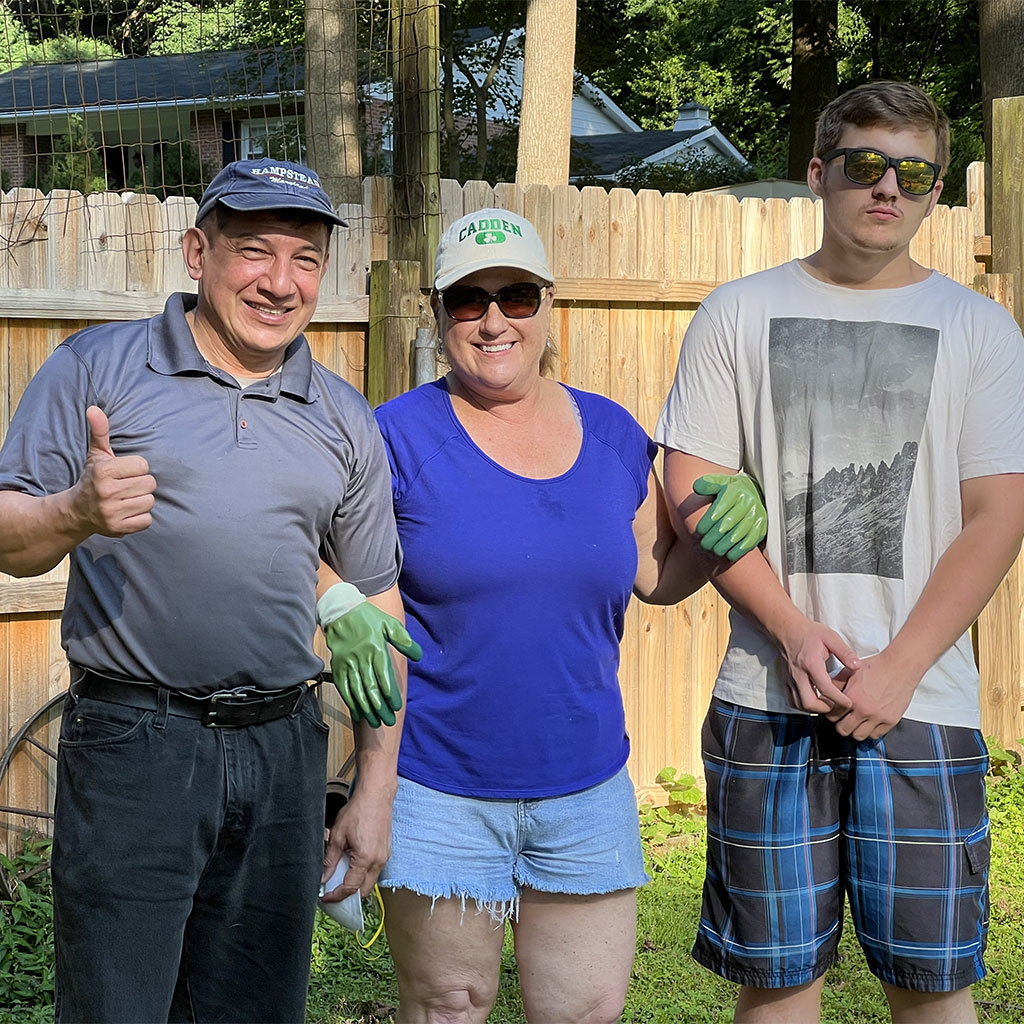 Reach For More Information About Our Services
Call Us Today (443) 631-5579