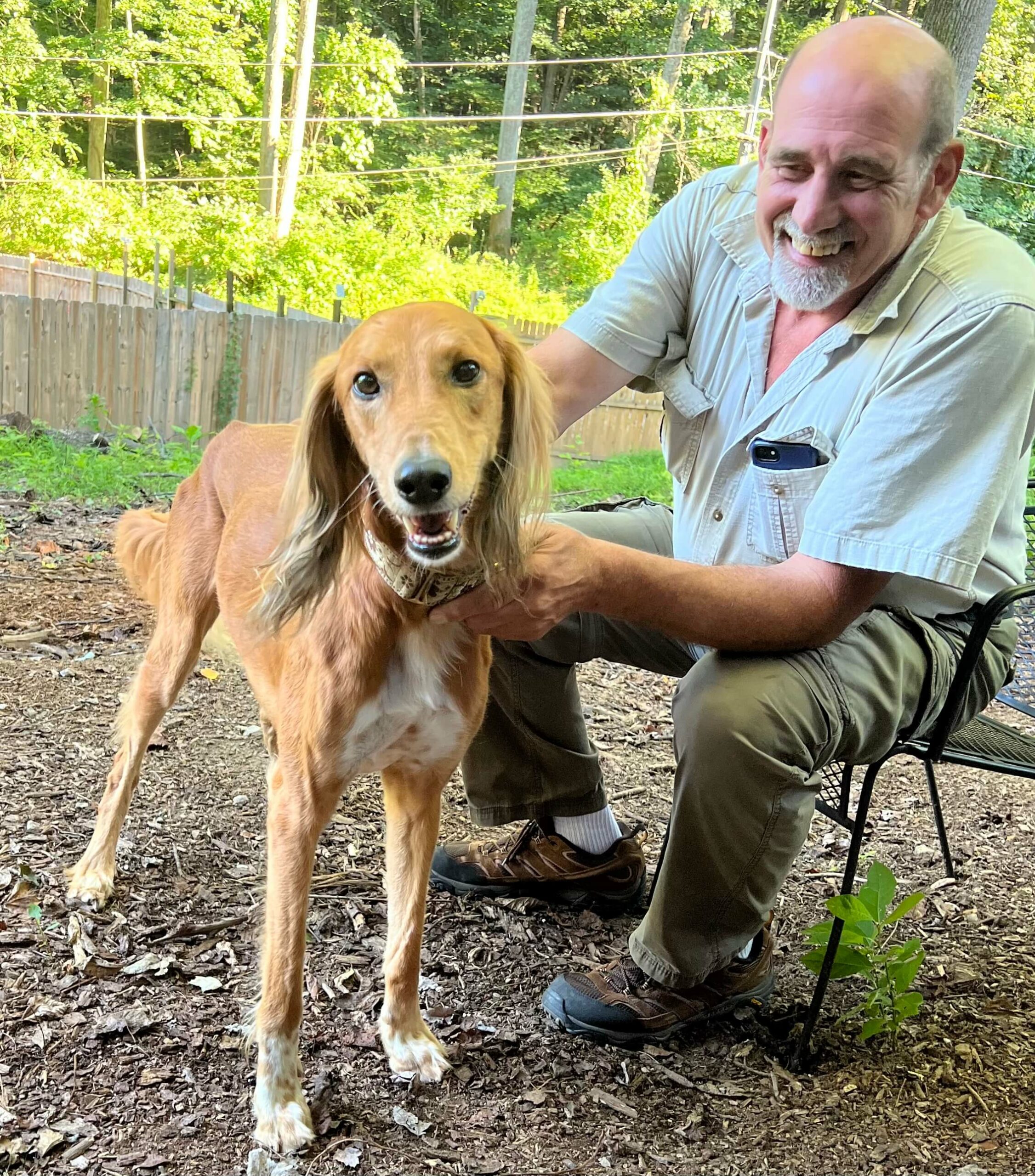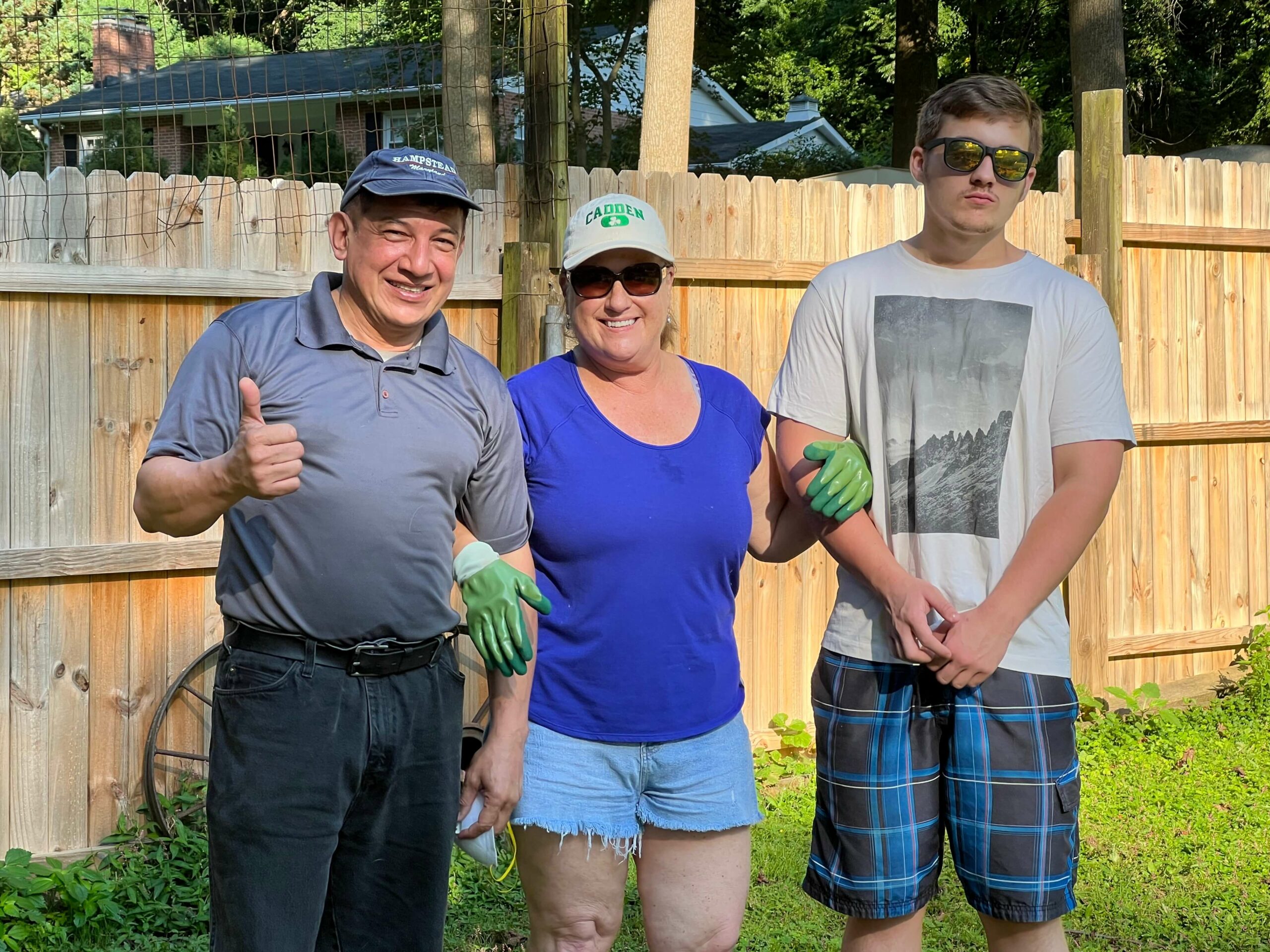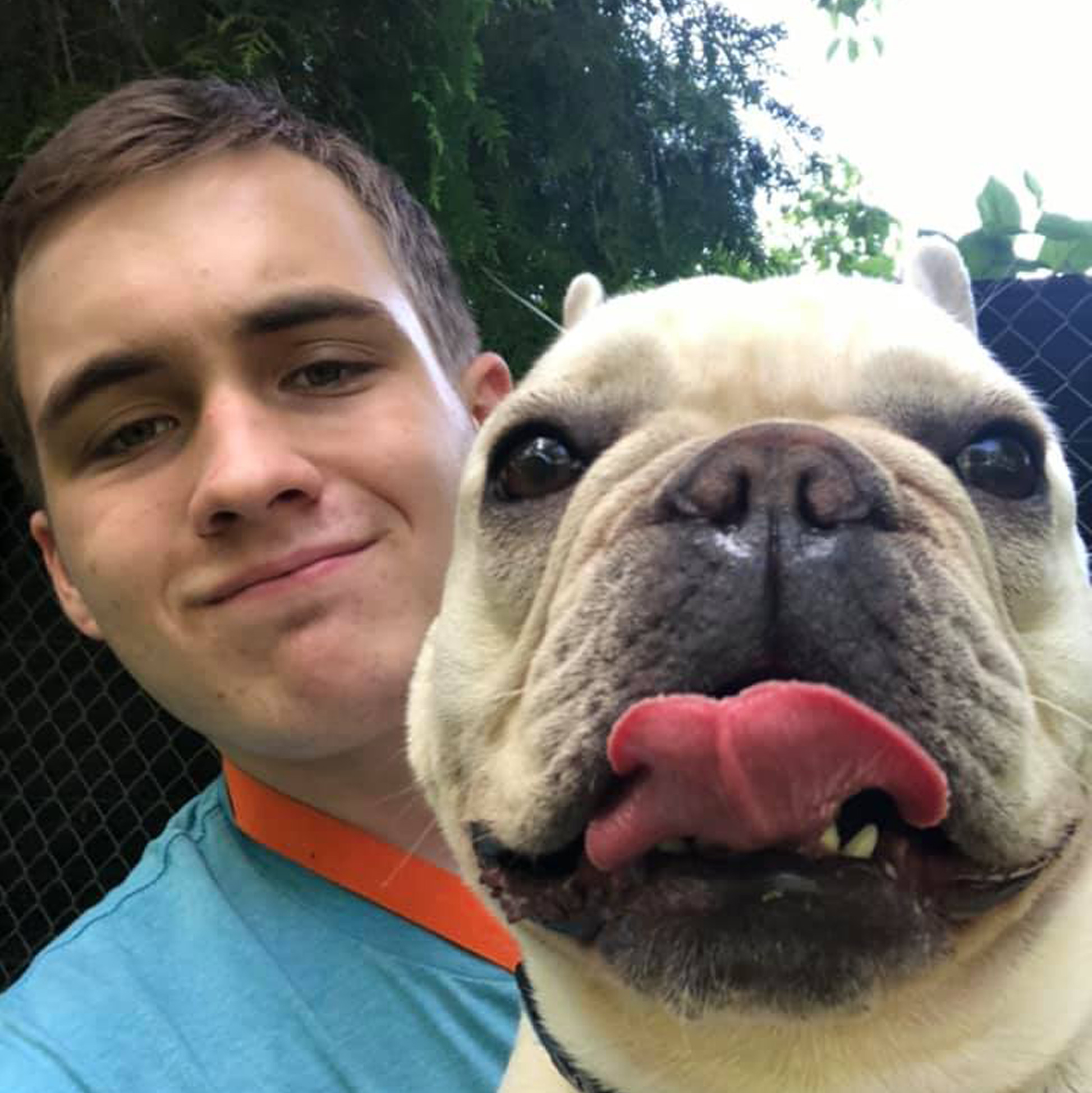 Our business originated in 2008 under our original brand, Fur Paws Pet Care, and out of the love of animals and to support those individuals with busy lifestyles who want to ensure their pets care through responsible pet  boarding.  We try our best to be flexible, so that as much as possible, we can service our clients' needs, with a delivery of superior customer service."Home away from home" is what we strive to achieve.
Caves Valley Pet Lodge opened in 2021 and improved many other aspects of the facility operations.  Historically, Caves Valley Pet Lodge was founded in 1945 under the brand name and parent company, Long Last Kennels, now Long Last Kennels Inc, DBA Caves Valley Pet Lodge.  The lodge has been been cleaned up and our focus is on providing specialized care to individual families and their pets.  We maintain small numbers which enables us to deliver that aspect of care.
We provide a bed and breakfast feel, each pet is provided elevated bedding with glass front kennel apartments.  Our front office can be exclusively rented off season when requested, for pets who will like a human to sleep with.
We have a seniors program; our Seniors have a front office apartment dwelling area for lounging.
Phone number: (443) 631-5579
Email: cvpetlodge@gmail.com
Receive a free stay, through referrals! Ask for details!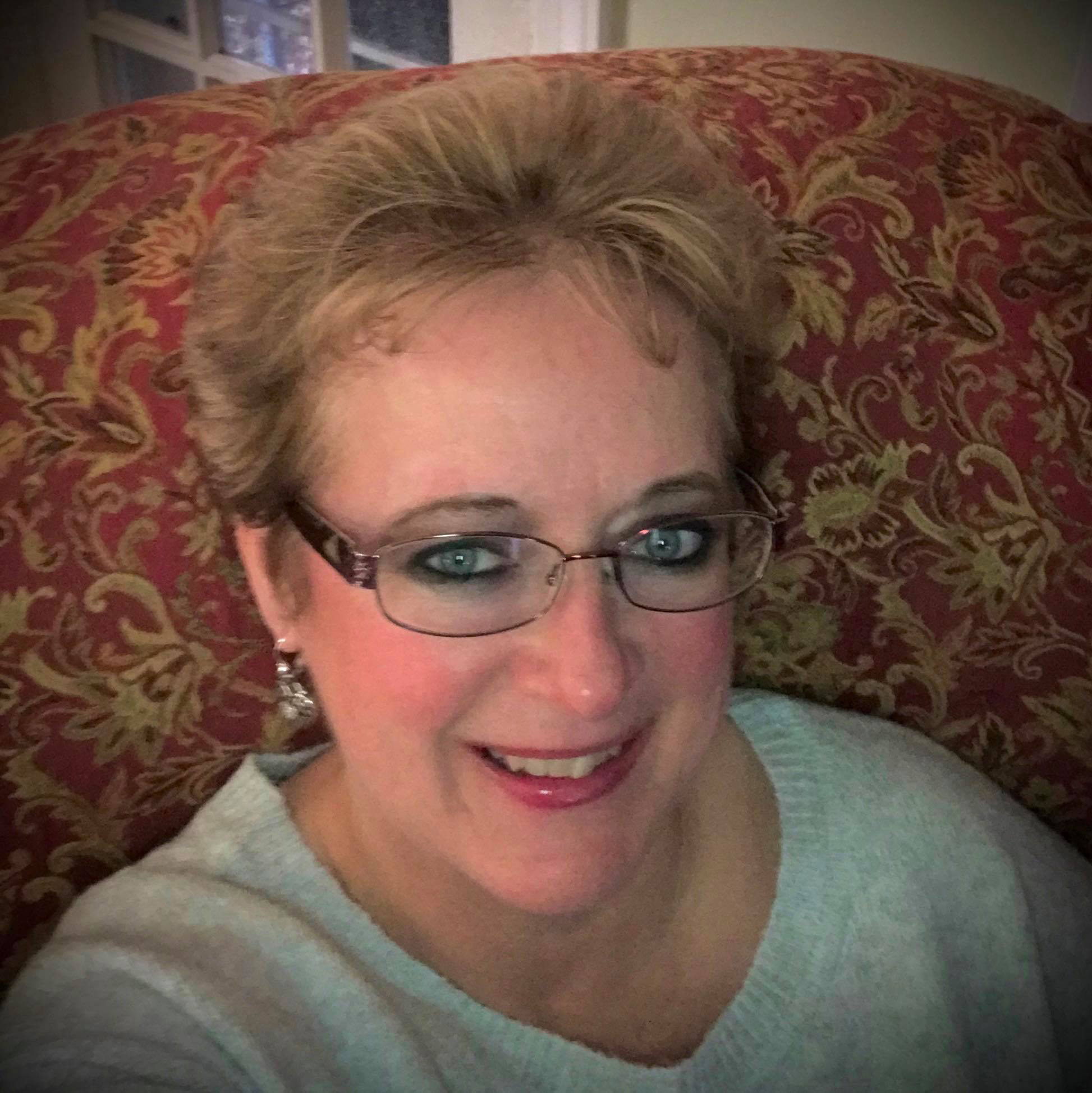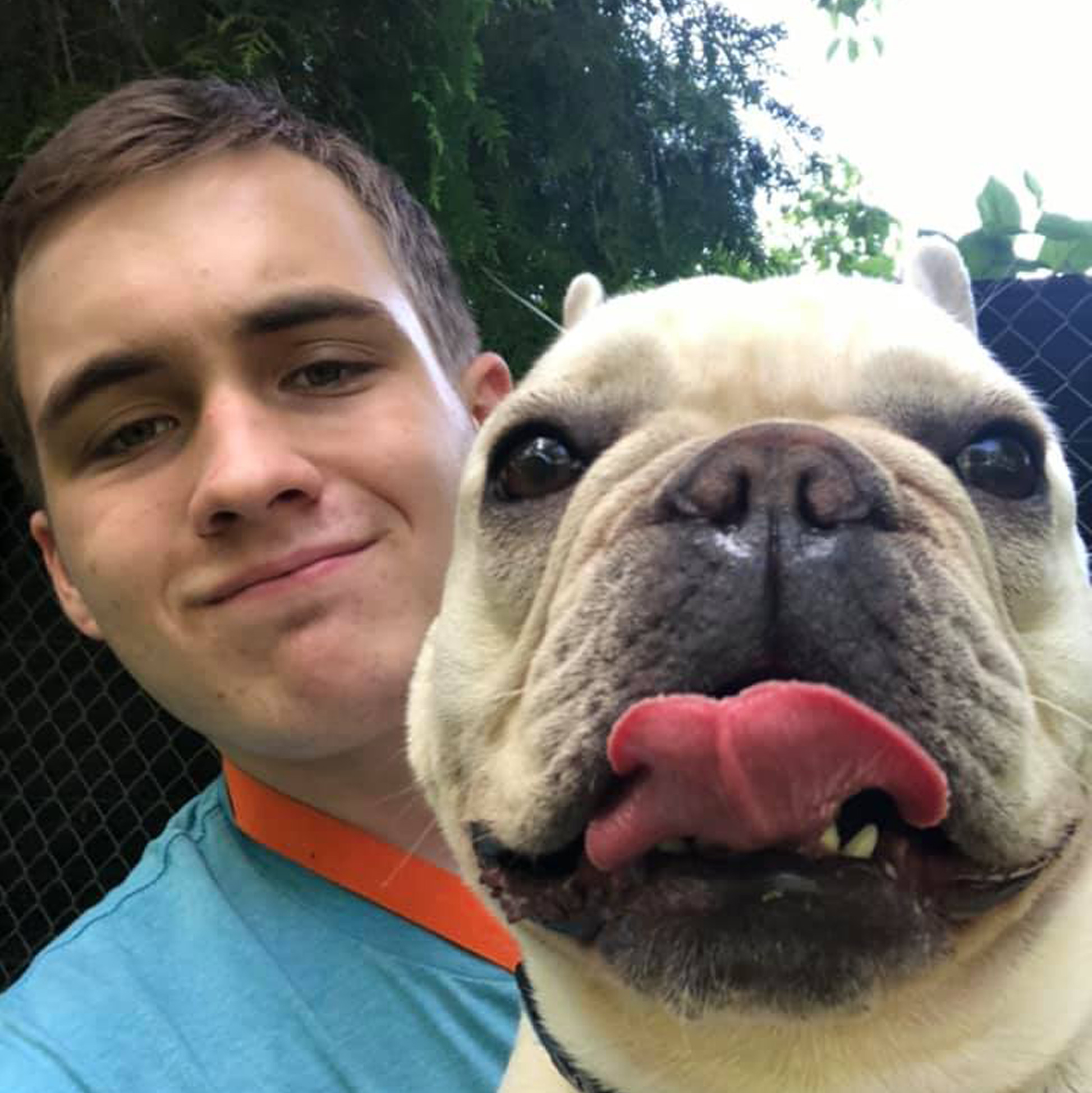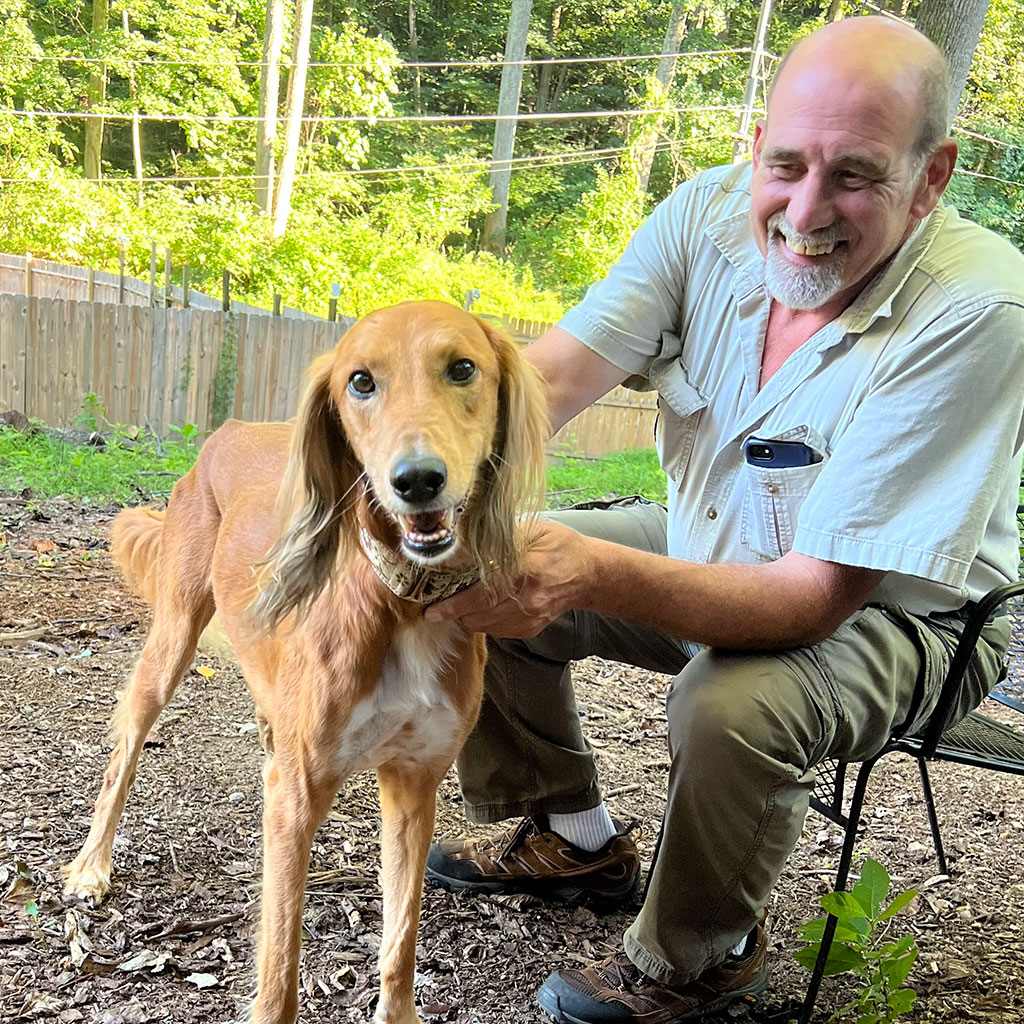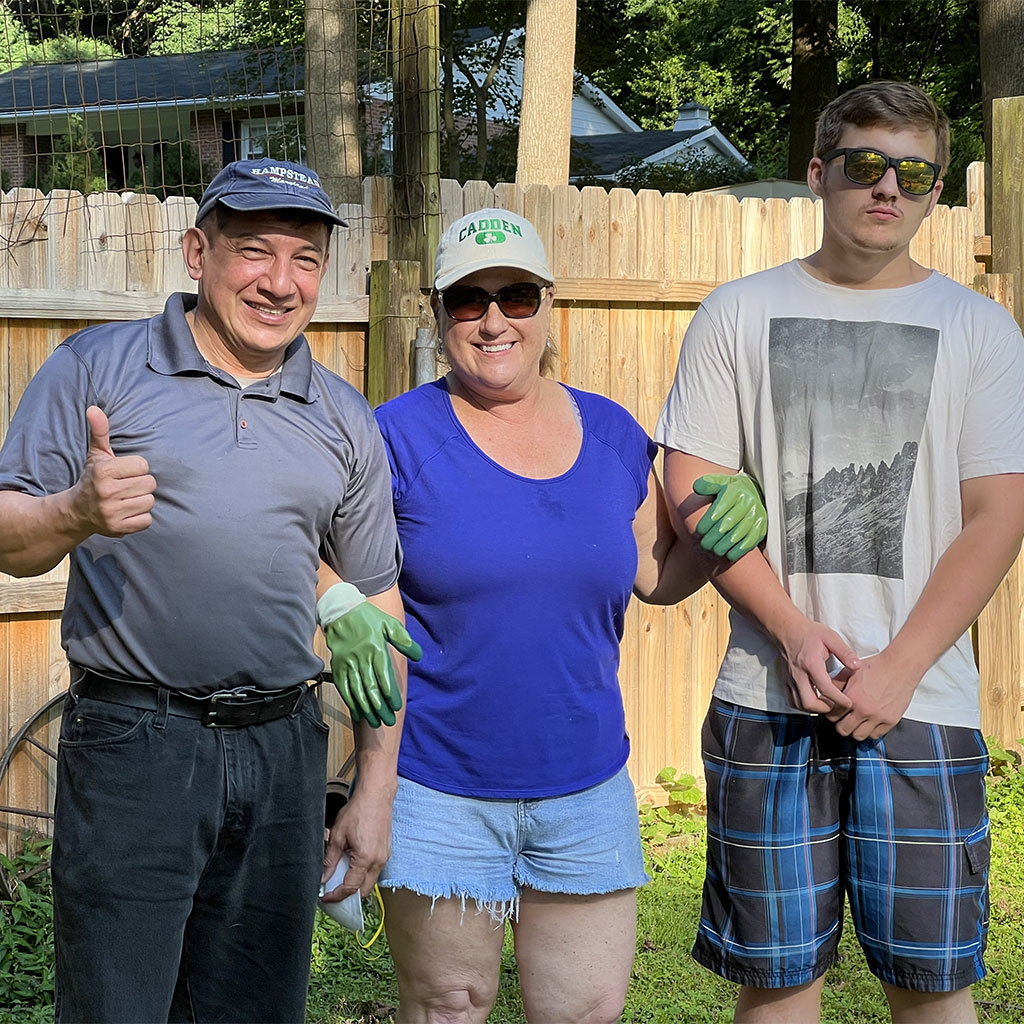 Reach For More Information About Our Services
Call Us Today (443) 631-5579