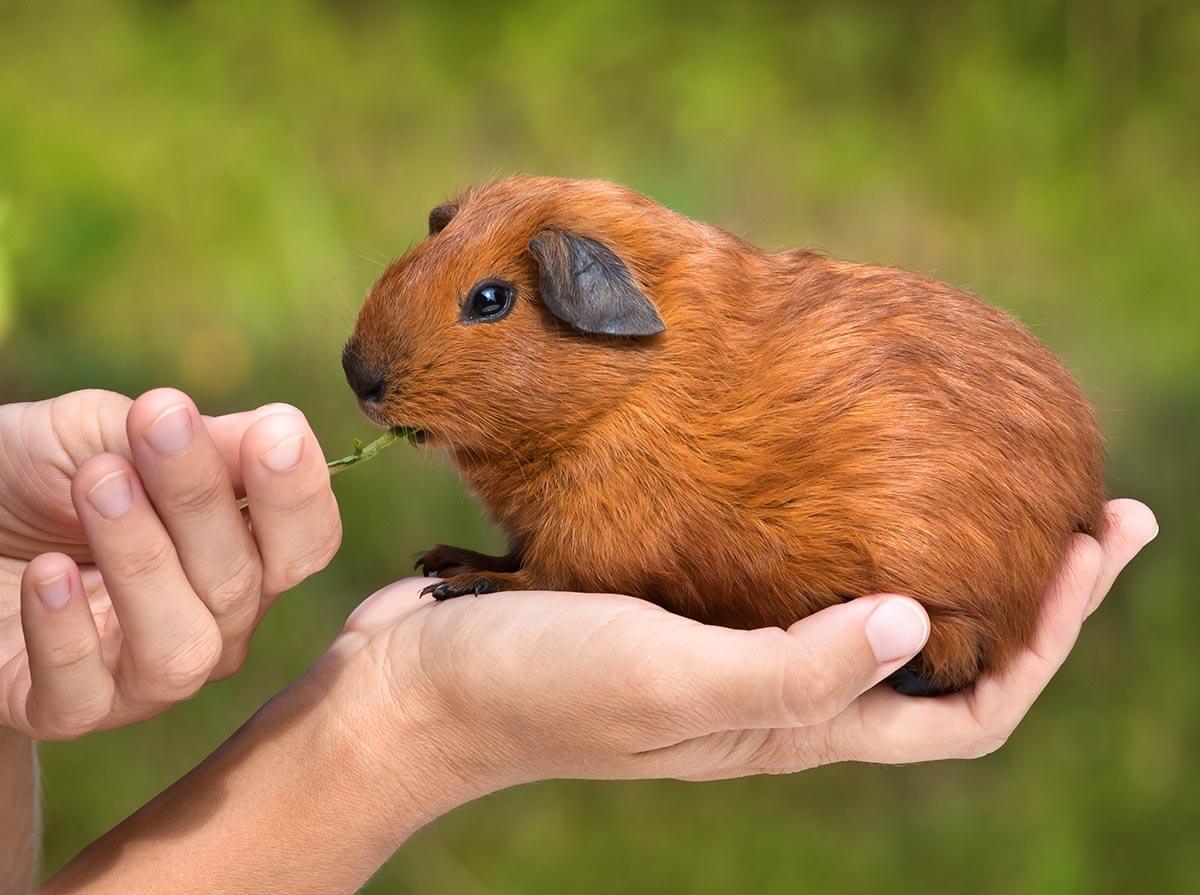 Our hours have changed! We try our best to remain flexible if needed.  Be sure to check in with us if you need a different time outside the scope of our business hours.  Note that all drop offs and pickups are by appointment only.
Monday through Friday: 8:30 am – 4:30 pm
Saturday:  11 am and 3 pm
Sunday: closed
CLOSED ALL HOLIDAYS unless otherwise advised in advance.
Should you need to cancel your reservation, please try to give a minimum of 48 hours notice before the scheduled arrival day and time. There is a two day charge per dog for any reservation that is cancelled with less than 48 hour notice.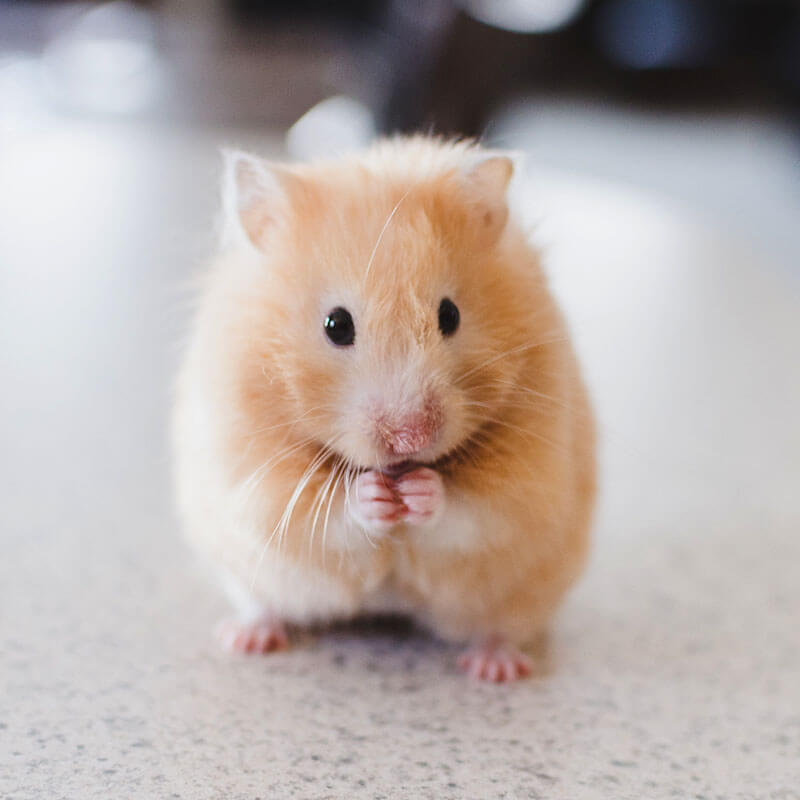 Boarding charges include all aspects of care except for Grooming.
We accept cash, checks, credit cards and Zelle
We do not charge extra for unlimited playtime in our exercise yards, giving medicines from home, feeding special diets or food from home.
Small $39.00
Medium/Large Dogs $49
Large/Giant Breeds $59.00
Temperament testing prior to stay at our discretion is $39.00 with a 1/2 day stay scheduled.
Medication is $5.00 per administration
Inoculation: We administer bordetella upon request at a fee of $35.00 per administration. We sell bordatella and teach you how to administer this @$25.00
We cannot accept dogs who cannot be touched or handled, or who display aggression of anytype toward people.
Reservation requests or Questions should be directed to: