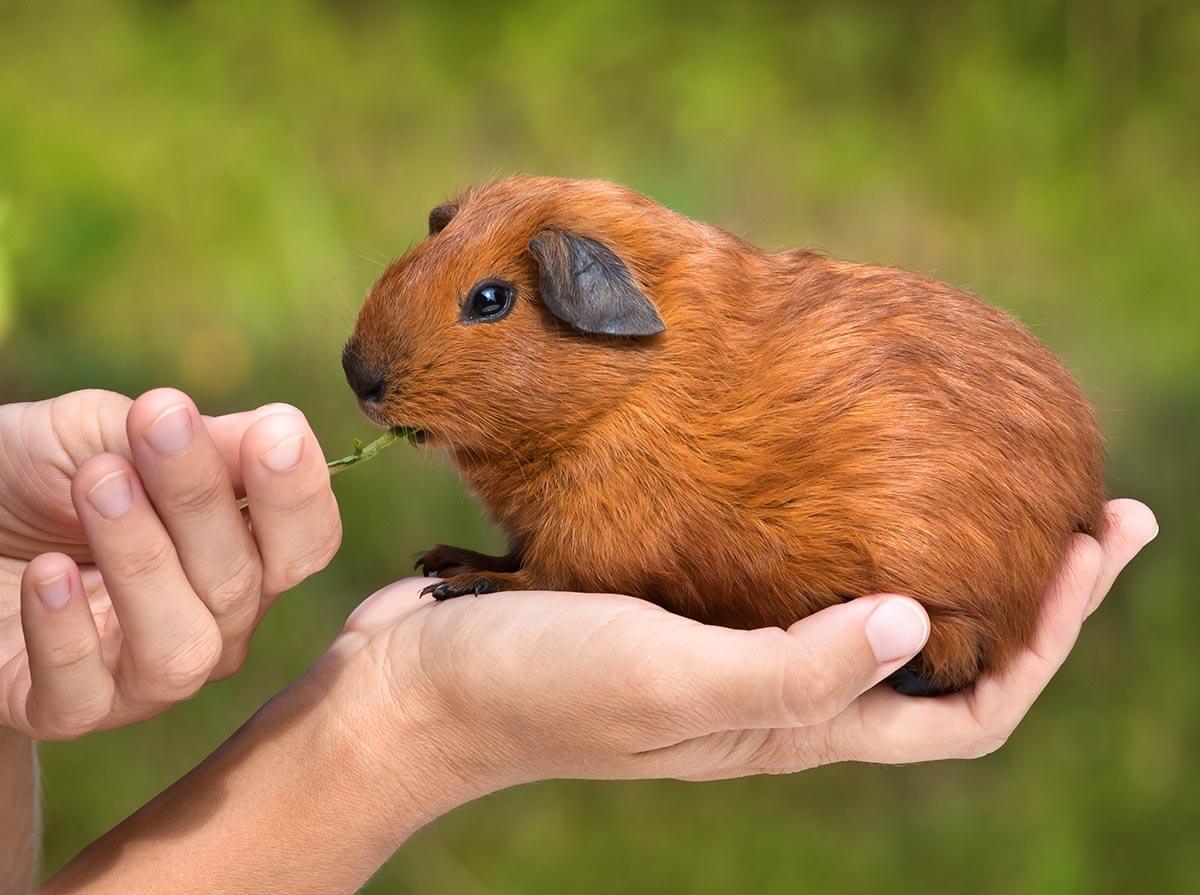 Boarding & Other Services Offered
We offer specialized boarding services for dogs and cats. Our facility is hands on and provides a very pampered experience for your pet. We walk your dogs on site and off site when requested, and spend time talking and petting dogs. All dogs have playtime alone or with their friends depending on temperament, size and owners request, approximately 5 to 6 times in a day, free of charge (weather permitting). It's important to us that dogs are out in the sunshine and touching real ground unless otherwise requested. Our yards are separated by chain link or privacy fencing and we now have 6 different yards for dogs to experience, all supervised by staff.
Boarding charges include all aspects of care except for grooming & special services.
Please contact us for more information and to make an appointment.  
We do not charge extra for unlimited playtime in our exercise yards, feeding special diets or food from home.  We do ask that you pre packaged food in a ziplock storage bag and label all food with your pet's name on it to include amounts that should be given.
Medication is $5.00 per administration. Please include medication in the original pill bottle with the doctor's instructions legibly printed on the label.  
Inoculation: We administer bordetella upon request at a fee of $45.00 per administration. We sell bordatella and teach you how to administer this @$40.00 
Payment for your pets stay is due at the time you drop your pet off.  We accept cash, checks, credit cards and Zelle.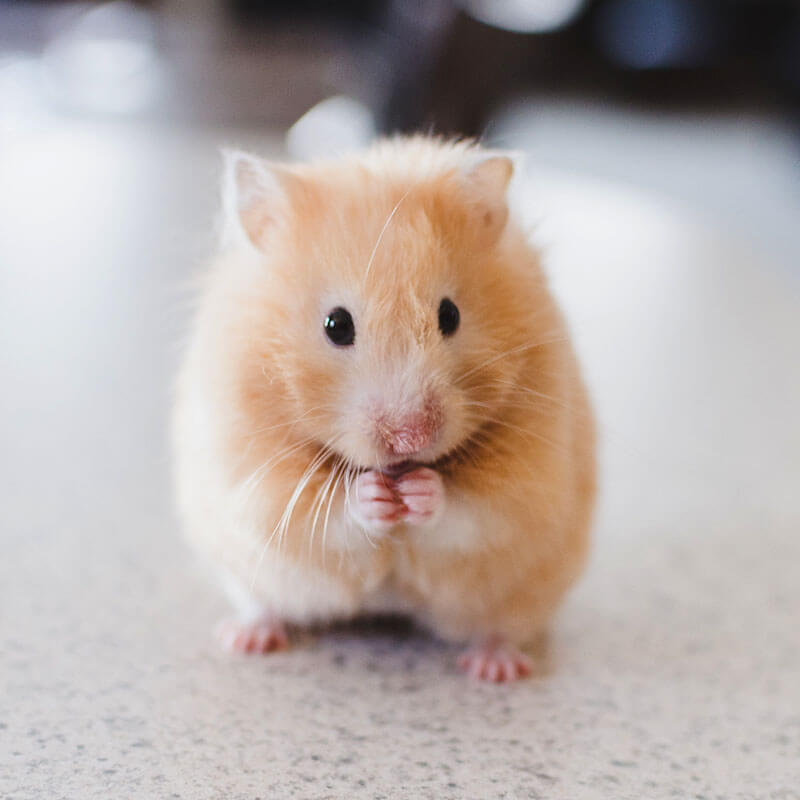 Our Hours:
Drop off & pick up times are pre scheduled Monday through Friday 9:00am through 5:30pm We can arrange a later drop off time if we have no offsite customers to care for.
Saturday 10:00am-11am and 5:30pm – 6:30pm / Sunday 10:00 am – 11:00am pre arranged. We will try to be as flexible as possible.
We transport! We can pick your pet up and deliver him home for a personalized fee for boarding or grooming. We provide veterinarian delivery and drop off. Call for pricing.
Exclusive bookings: We have 2 apartment suites available request, inquire for pricing. The suites come with television and live in person with them 24/7 when requested. (limited to availability)
In home pet care; where your pet stays in our home is a range based on the pet. The pet must be calm, submissive, must be fully house trained, and be able to get along with other dogs well. (this space is limited to availability)
Estimated Boarding Fee's:
Small $43.00/49.00 (2-15lbs)
Medium $53.00/59.00 (16-40lbs)
Large $63.00/$79.00 (40-60lbs)
Giant $83.00 and up (60 & up)
The above price chart is an estimated fee schedule. If your dog or cat has special needs requiring special handling, a personal price quote based on those needs is required. Please contact us directly.
Boarding clients: On/off site forest walks; $15.00 per walk (30 minutes)
We provide pet sitting or pet care at your home for dogs, cats, birds and other critters. The fee for this ranges depending on the number of pets. Call for pricing.
For dog walking while you are away from your home/1 dog is $39.00 for 1/2 hour. $50.00 for 1 hour.
Daycare is offered on a case by case basis for a price of $39/49 per pet.
We cannot take dogs with medical conditions or illness, of any kind that has not been seen and diagnosed by a veterinarian. We must have an official veterinarian release confirming the condition as stable and not contagious, signed by a veterinarian.
This includes skin conditions, eye conditions, etc….
Diabetic pets are charged an additional $15.00 per night plus fee of $10.00 per glucose test & administration. Glucose test is always performed prior to administering insulin. All diabetic clients are required to have been monitored and with Alpha Trac3 and the pet must be stabilized through the care of a veterinarian for 1 year. (At this time we are not accepting new diabetic clients.)
We cannot take any dogs who are aggressive toward humans.
We reserve the right to decline services
Scheduled Puppy Play Date Classes upon request (Socialize & learn more about your puppy play style and encourage appropriate behavior Call to sign up)
Dog Yard Rental (for dogs who prefer to be alone by reservation only)
Pet Boarding
We offer premium care for dogs of all ages, group activity packages for dogs who love the outdoors
Grooming Services
Bathe, dry, brush, nail trim & file, ears (clean, flush and/or pluck), fulminate, high coat gloss for Dogs and Cats.
Vaccines & Health Requirements
To protect the health of our guests, we do require that pets be current on vaccinations, or have a current titre on file. All pets should be free of internal and external parasites.
WANT FREE BOARDING?  REFERRALS GET FREE STAYS!
If your referral books with us 5 consecutive days, earn a free night stay.  Be sure to ask your referral to use your name as their referral.  
To make reservations, please email us as much detail as possible to  cvpetlodge@gmail.com